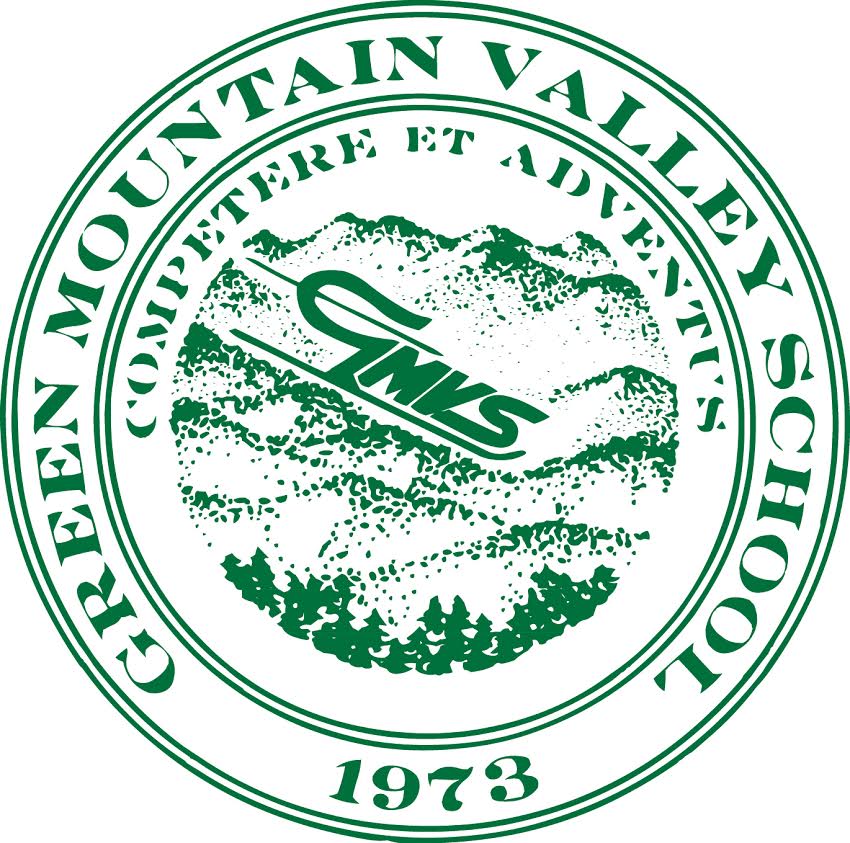 Founded: 1973
Sports Offered: Alpine and Nordic ski racing; other competitive sports include soccer (fall) and lacrosse (spring)
Grades: 7th grade – PG
Program length: Full year, winter term (7th – 9th grade)
Application Period: Rolling admission; November – March
Admission Rate: Approximately 25% of applicants accepted
Staff/Student Ratio: 1: 2.5
Cost: Full time: $48,500 boarding; $37,500 day; PG $36,000; 7th grade: $15,000 (winter term only)
Scholarships: Need-based scholarships through NAIS SSS Financial Aid Form
Headmaster: Dave Gavett; [email protected]
Academic Strengths and Overview: Rigorous college preparatory curriculum, ESL program, small class sizes, and technology supported curriculum. GMVS is a unique and successful combination of a top-tier ski racing academy and a very well-regarded college preparatory program. GMVS has extremely successful college placement and feeds several national ski teams. The modern Waitsfield, Vermont campus is minutes away from Sugarbush Resort and several Nordic training facilities. The GMVS house in Kössen, Austria is home base for students while training and racing in Europe.
Head coaches: Alpine Program Director, Steve Utter; Men's Head Coach, Mike Day; Women's Head Coach, Dani Koch; Nordic Head Coach, Justin Beckwith.
Coaching Staff: Jere Brophy, Alissa Consenstein, Tim Curran, Sarah Despres, Chris Frank, Dave Gavett, Traudl Haecher Gavett, Laura Jenks, Scott Joslin, Adam Julius, Mike Loidl, Shane MacDowell, Katie Martin, Megan Monette, Cindy Mumford, Sohier Perry, Charlie Powell, Pat Purcell, Josh Saxe, Mark Smith, James Tautkus, Pat Tingle, Jeremy Transue, Sally Utter, Steve Utter.
Notable alumni: Doug Lewis, Daron Rahlves, AJ Kitt, Jeremy Transue, Sally Knight Utter, Chelsea and Cody Marshall, Laura Spector, Caitlin Compton, Genevieve Simard, Sarah Billmeier and numerous successful NCAA All-Americans.
Current USST members: Danny Duffy and AJ Ginnis
Training facilities: Sugarbush Resort (primary), Middlebury Snow Bowl, Mad River Glen, Ole's Nordic Center, Trapp Family Lodge, Sleepy Hollow, Bolton Valley, and Ethan Allen Biathlon Range (all within 25 miles). European facility in Kössen, Austria.