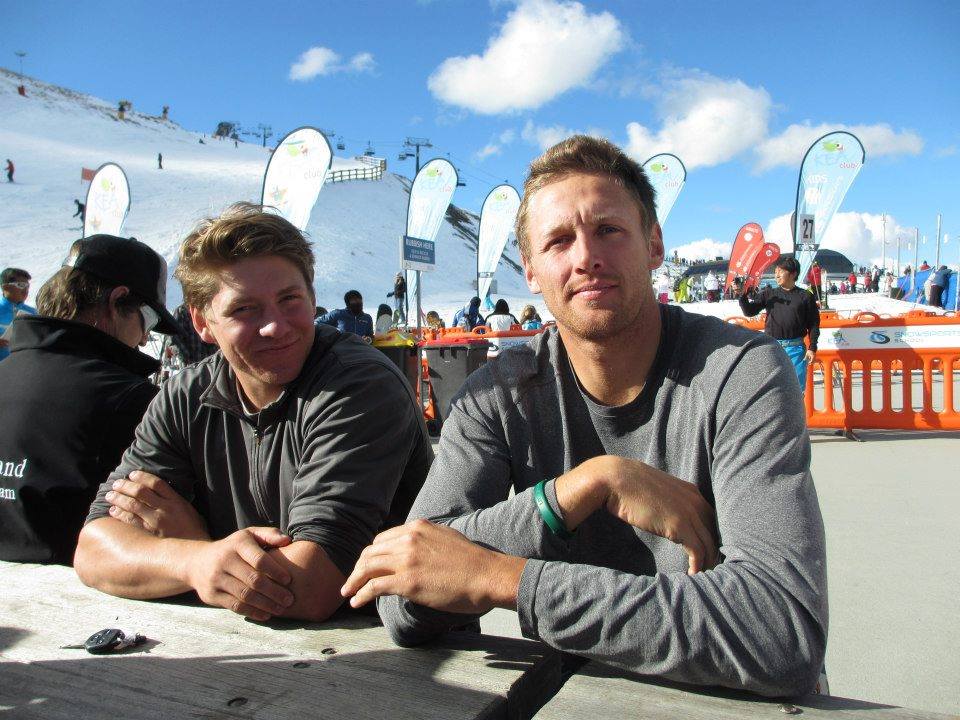 ST. PAUL, Minn. – Podiumwear Custom Sports Apparel has partnered with Redneck Racing as the official race suit supplier for the elite team and its members Robby and Tim Kelley, Tucker Marshall, and Andrew McNealus.
Brothers Robby and Tim Kelley, members of the famed skiing Cochran's family, formed Redneck Racing this past summer with the main goal of racing the World Cup circuit. Redneck Racing refers both to the fact that all four team members are from the "backwoods of Vermont," as well as to the idea that they don't need fancy gyms, fancy hotels or fancy cars to be successful.
"When you think of the term redneck, a ski racer is probably the last thing you would think of. We're trying to use that opposition to push the notion that we are really doing something different with our team," said Robby Kelley.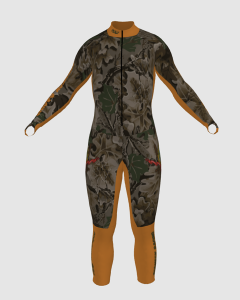 In keeping with the redneck theme, Robby and Tim have worked closely with Podiumwear to design suits that display their unique backwoods fashion. The suit designs incorporate camouflage and blaze orange as well as jeans and plaid, among other patterns.
According to Podiumwear co-owner, Jessica Lutter, "The Redneck Racing crew is going to be very visible on the slopes this season. We have had a lot of fun working with the Kelley brothers on these suit designs and are excited to be able to offer them for purchase to everyone. We are thrilled to support this grassroots team that so proudly embodies the American boot-strap spirit."
Podiumwear will make available four Redneck Racing designs as well as three more subdued designs in a special Podiumwear web storefront here. A portion of the proceeds from the sale of these suits will go back to Robby, Tim, Andrew and Tucker to support them in their World Cup quest. The storefront kicks off this Thanksgiving weekend when, for five days, the suits will be discounted to $295 from the retail price of $325. These special rates will only be available through midnight on Monday, Dec. 1. All suits ordered during this time will be shipped by mid-December with plenty of time before the holidays.
Release courtesy of Podiumwear