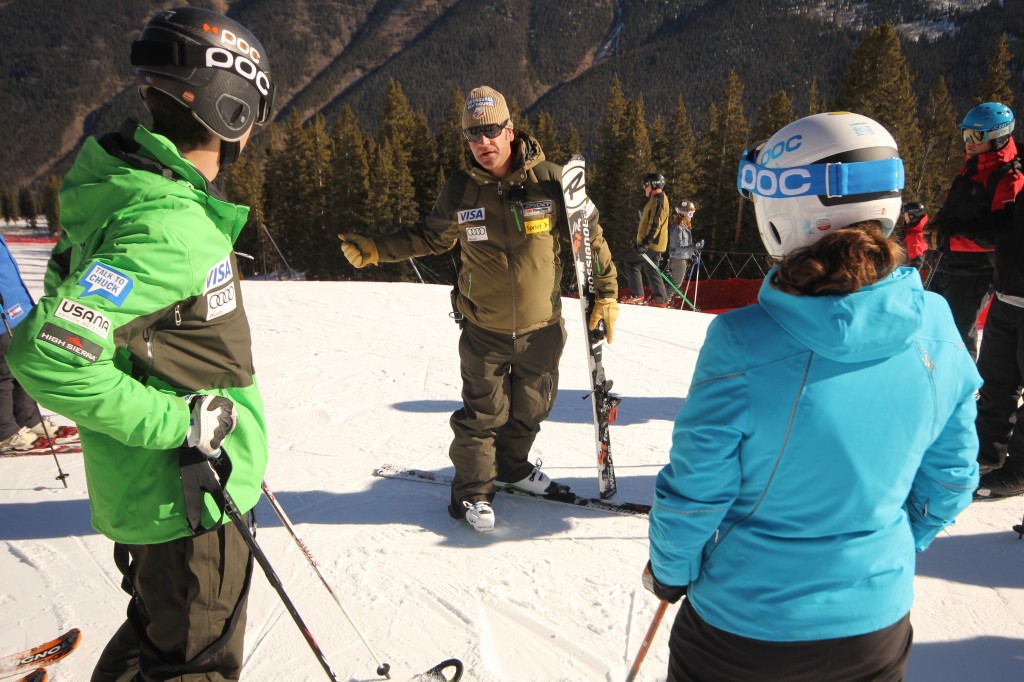 Spokane native Jeff Pickering has been named the new Schweitzer Alpine Racing School (SARS) Inland FIS head coach, handling U18 and U21 athletes in the elite level program. Pickering, affectionally known in the industry as "Pick", comes to SARS fresh off his most recent four-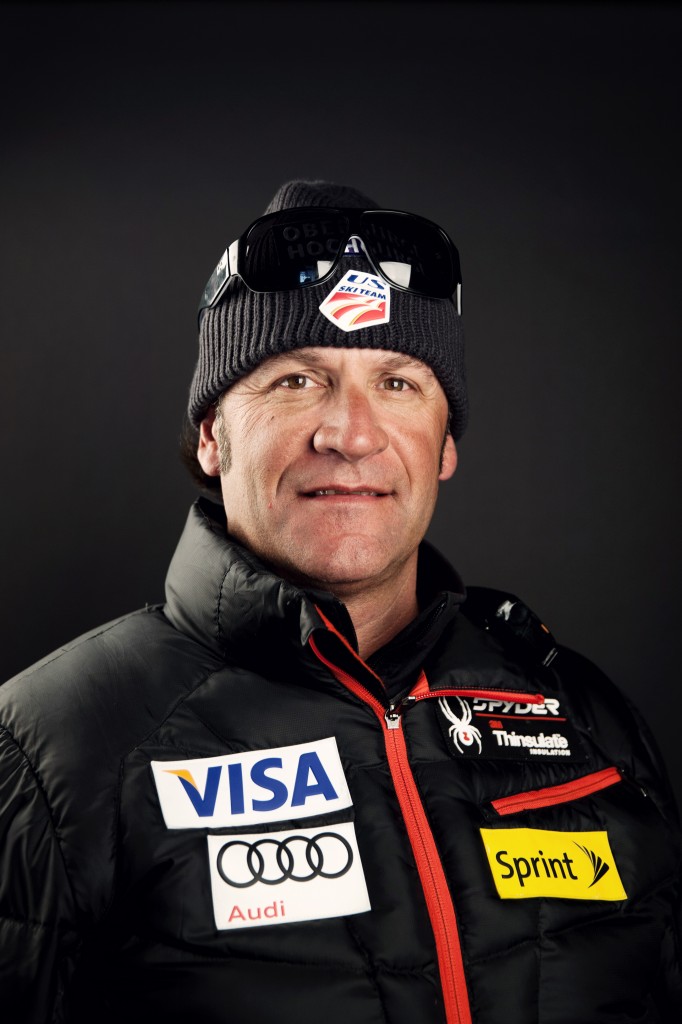 year stint coaching with the U.S. Ski Team. He moved into coaching after his own junior racing career on Mt. Spokane's ski team. Over the years, Pickering has worked at all levels of the sport and brings valuable and extensive experience to the SARS team as a whole and the Inland FIS team specifically.
His past coaching assignments include program director of the Big Mountain Racing Team, head coach of the Western Region, and two separate four-year runs with the U.S. Ski Team. In his latest assignment, he served as the assistant coach under Trevor Wagner with the women's Europa Cup group.
Release courtesy of PNSA