December 26, 2013
/
Race preview for Bormio, Zagreb, and Adelboden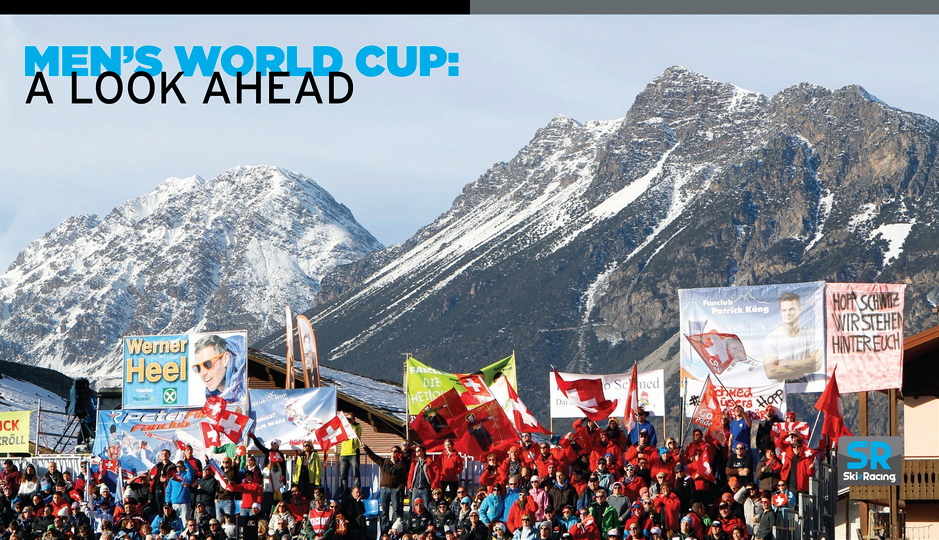 Bormio
With all due respect to Val Gardena, regarded as one of the classic downhill sites of the World Cup, Bormio truly opens the heart of the downhill season. The Christmas break gives competitors the chance to relax among family and friends, but that break is followed closely by the annual run down the Stelvio at Bormio. It is a severe test for every skill a downhill racer needs, and it comes on relentlessly, with no chance for recovery. Think of it as a wake-up call.
The Stelvio is long, measuring more than two miles long and testing athletes' conditioning. It is loaded with terrain, meaning it is bumpy, and it moves skiers from shadow to bring sun and back again like that was the object of a game.
The Stelvio is difficult, annually DNFing one of the biggest percentages of skiers on the World Cup circuit.
And it is fast. Last season's champions averaged more than 60 miles per hour (a speed reached in the first six seconds) and hit a top speed that could get a person arrested on an Interstate.
All of which makes it one of the most entertaining downhills of the season for race rans. Last season it set a mark for the closest finish in World Cup history. Two hundredths of a second was all that separated fourth place finisher Klaus Kroell from the win…
This is just an excerpt — for more on the upcoming men's World Cup venues, read the complete article in Issue 5 of our digital magazine here.