March 24, 2014
/
William 'Tony' Hedgecock passes away at 63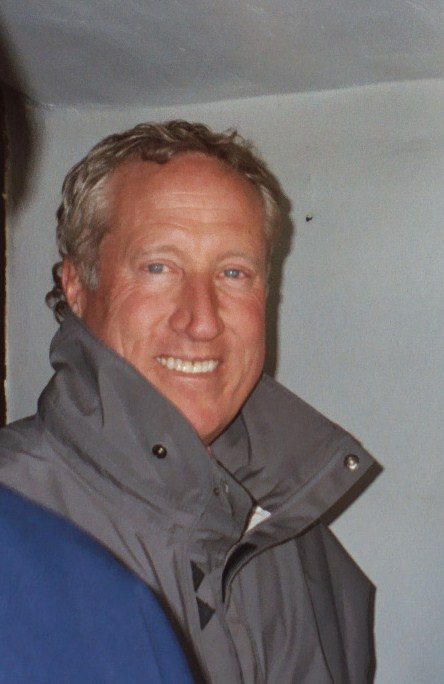 Ski racing lost one of its principle players March 16 when William Anson "Tony" Hedgecock passed away.
A lifelong devotee to the sport, Hedgecock filled a number of roles, but is perhaps best remembered as a World Cup binding serviceman for Marker from 1980 to 1999, helping U.S. athletes win races, titles and medals.
Hedgecock was a member of the U.S. Ski Team coaching staff from 1975 through the 1980 Olympics.
After serving Marker in the sales department, he was recruited by Head/Tyrolia Wintersports and worked with company to head up the intermountain territory through 2014.
Born in Flint, Mich. in 1950, Hedgecock was introduced to skiing by his parents at a young age and devoted his life to the sport, traveling the globe to fulfill various duties. He attended Michigan State University and graduated cum laude from the University of Utah in 1972. He coached at Park West and worked within the industry before joining the national team as a coach in 1975.
He was described as "kind, ethical and selfless."
He leaves behind his wife, Suzanne, son, Wesley, and hundreds of friends. A celebration of his life is scheduled for April 26 at 1 p.m. in Park City at the Mountain Life Church (7375 N Silver Creek Rd).
Ski Racing extends its condolences to Suzanne, Welsey and the rest of the Hedgecock clan.