March 27, 2014
/
US sweeps podium at Freestyle Junior Worlds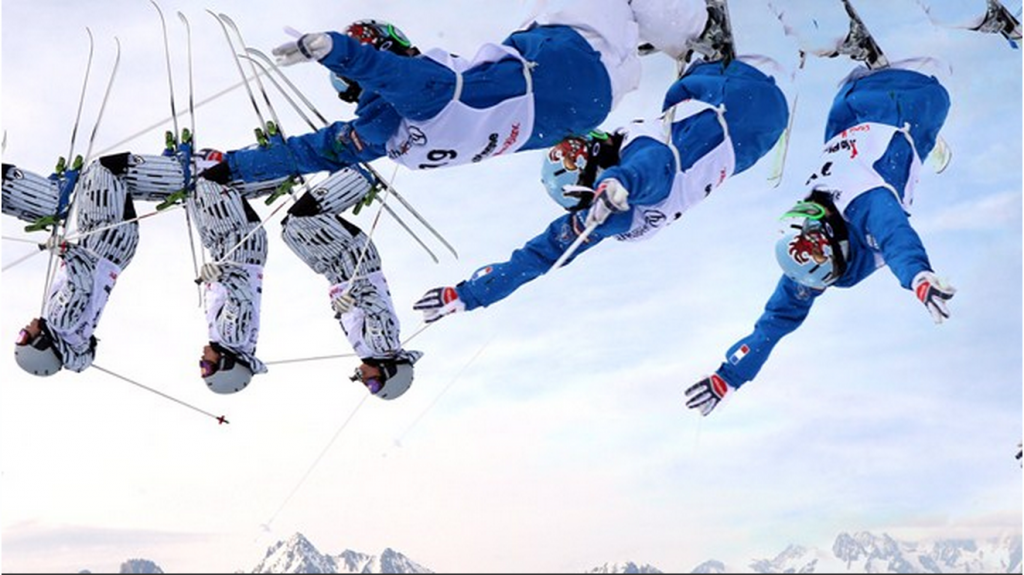 After taking three medals in Wednesday's moguls event, the U.S. Freestyle Ski Team stepped it up again bringing home four out of six dual moguls medals at the FIS Junior World Championships in Valmalenco, Italy on Thursday.
On the women's side, yesterday's fifth-ranked skier and 2012 DM champion Ali Kariotis took gold, leading an American podium sweep on the women's side with Morgan Schild and Keaton McCargo rounding out the podium in second and third, respectively.
"I am so happy with the way today went for me," said Kariotis. "I qualified first which was a really good way to start the day and it was just awesome to see how well Team USA did as a whole. We were able to compete as a team and support each other and the results are awesome. I'm really looking forward to next season to see what I can do."
The sun broke through the clouds for the first time in a week on Thursday, but the course held up well enough for the junior athletes to put on a show.
For the men, Tom Rawley, of Telluride, Colo., who also earned gold Wednesday, landed silver in duals while Joel Hendrick, from Winter Park, Colo., took fourth. Benjamin Cavet of France claimed the victory for the men with Marco Tade of Switzerland earning bronze.