October 21, 2013
/
Universal Sports unveils network coverage of alpine World Cups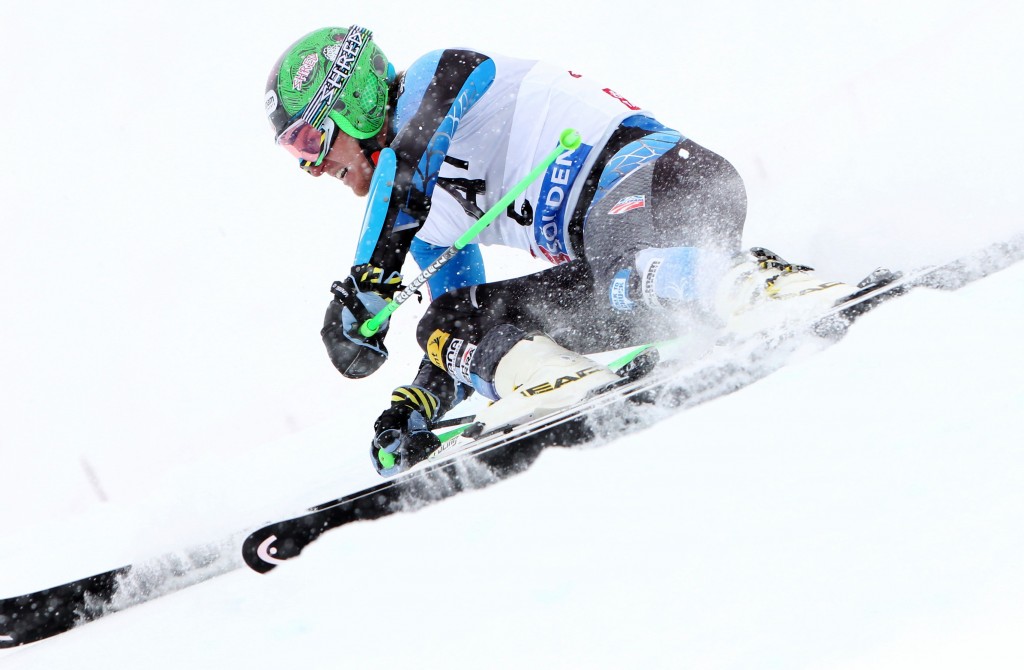 LOS ANGELES, Calif. – Universal Sports Network will present extensive multi-platform coverage of the 2013-2014 FIS Alpine Ski World Cup season both on air and at universalsports.com. Television coverage begins this Saturday, October 26, at 6 AM with a season preview show followed by live coverage from Soelden, Austria, at 6:30 AM ET of the women's giant slalom. Live coverage continues on Sunday, October 27 at 7:30 AM ET with the men's giant slalom. In total, the network will showcase more than 60 international alpine competitions and more than 100 hours of exclusive television coverage throughout the upcoming season, including the World Cup finals. In addition, all events will be live streamed on universalsports.com for authenticated users.
This season, all eyes will be on Lindsey Vonn, who looks to return from a right knee injury she suffered in a brutal crash on February 5 at the World Championships in Schladming, Austria, in her quest to defend her Olympic gold medal in the downhill. Two-time overall World Cup champion Bode Miller, one of U.S. skiing's most popular yet polarizing figures, also hopes to return from a knee injury that sidelined him most of last season. More U.S. skiing stars who will compete this season includeTed Ligety, who last year won all but two giant slalom races to win the fourth World Cup GS title of his career, and 18-year old Mikaela Shiffrin, who last year became the youngest world slalom champion since 1974.
The network's broadcast team will feature veteran play-by-play announcer Steve Porino and analyst Doug Lewis, a two-time Olympic team member, bronze medalist in the downhill at the 1985 World Championships and five-year veteran on the World Cup circuit.
"This season might be the pinnacle of U.S. Skiing to date, at least in my lifetime," Porino commented. "There is quite a mix of great veterans and very talented juniors. Lindsey Vonn is, without question, the biggest story ever in USA Skiing; last year Ted Ligety made history by becoming the first man in 45 years to win three gold medals at one world championship; and Mikaela Shiffrin is the best young skier in at least three decades."
The FIS Alpine Ski World Cup is the top international circuit of alpine skiing competitions, with men's and women's skiers competing in the slalom, giant slalom, super G, downhill and combined, a combination of downhill and slalom. This year's events will take place in Austria, Canada, Croatia, Finland, France, German, Italy, Norway, Slovenia, Sweden and Switzerland.
Universal Sports Network is now available on Time Warner Cable, Cox, Verizon FiOS, satellite providers DIRECTV and DISH and numerous regional cable and IPTV operators in markets across the country. However, it is still not available to Comcast subscribers.
Release courtesy of Universal Sports Network
Photo: Ted Ligety skis to the win in Soelden, Austria in 2012 (credit: GEPA/Hans Simonlehner)