November 13, 2013
/
Ski racing parents: The curse of the December birthday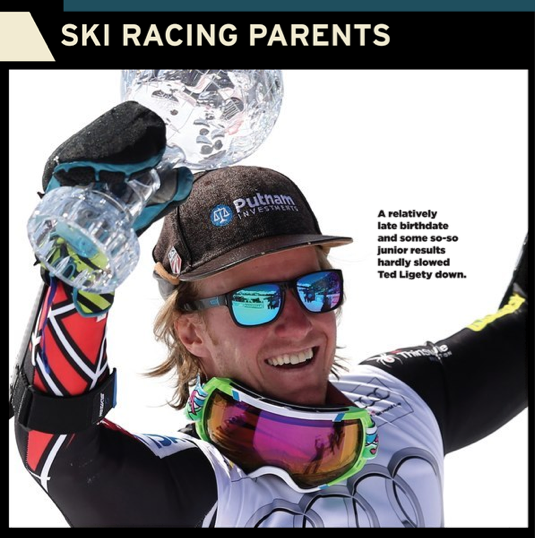 …and other tall tales; or, how to focus on what you can control
The scoreboard can change everything. It can be a brutal judge of performance. In sports such as soccer or baseball, half the players go home "winners," and even players on the losing side can claim their own victories — a goal scored, a play made. In track or swimming, an athlete may not place well, but can measure time against previous performances.
In ski racing, there is one winner, and a whole lot of variables that make it difficult to compare one performance to the next. This can make it extra difficult on your racers when the results don't meet their expectations. Don't make it more difficult on them as their parent.
Be mindful that the most important think you can do for your ski racer is to make sure your love and support for them doesn't waver whether they win the race or straddle the first gate. No one else on the mountain has that responsibility. It is the coach's job to evaluate your child's performance. One way you can help support your child after a race is by keeping her result in perspective.
You want the best for your children. When they perform well, you are happy. But what about when they don't? What do good results mean about their potential? For young athletes, race results along don't say much about the future. I tracked the top three 13 and 14-year-old boys and girls from each region based on Junior Olympic results during a 13-year period to see how far they would continue to progress in ski racing.
For the results and analysis of this study along with positive encouragement for late-maturing athletes, read the complete article in Issue 2 of the digital magazine here.