October 28, 2013
/
Ski coaches turned filmmakers premier first movie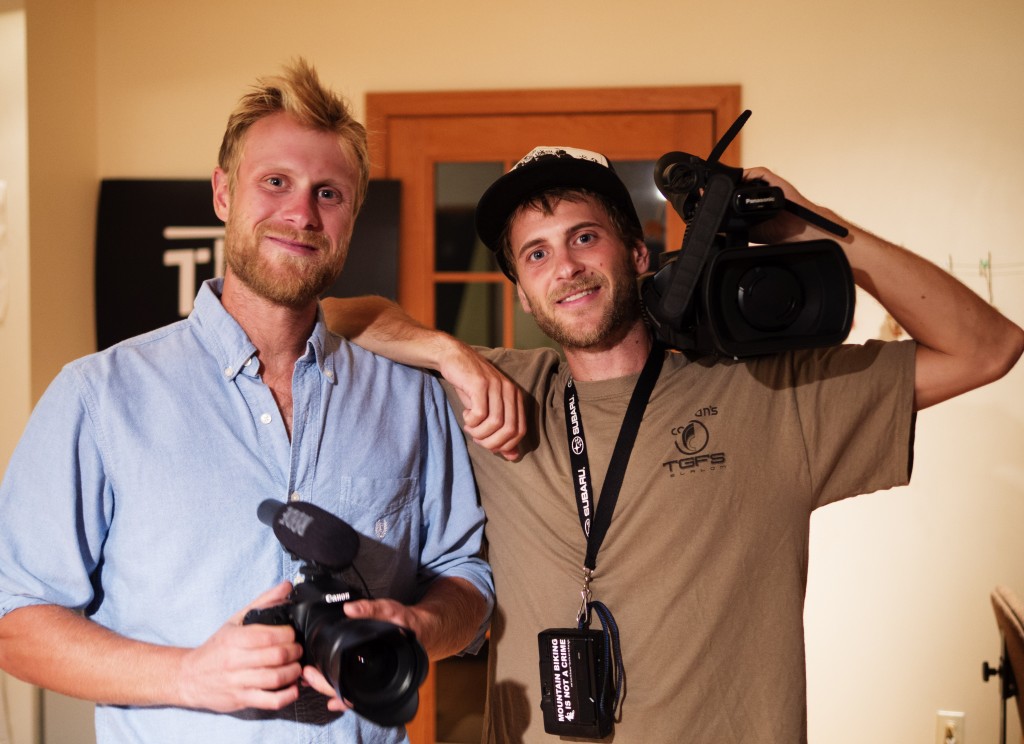 United We Ski, a documentary by the filmmaking duo Tyler and Elliot Wilkinson-Ray of T-Bar Films that examines the significance of small ski areas in New England life, will premier in Burlington, Vt. at Main Street Landing's "Film House" on the evening of Nov. 7. The Wilkinson-Ray brothers are alpine race coaches at Cochran's Ski Club in Richmond, Vt., who rallied $10,000 in community support through a Kickstarter crowdfunding campaign in 2012 to produce the film that profiles the rise and decline of the region's small ski areas while also telling the story of three surviving areas in Vermont which rely on volunteerism and Yankee ingenuity to provide affordable skiing to local families.
The film seeks to strike a balance between a traditional documentary style with analytical story­telling and the modern ski film with high­-definition, slow motion action segments. It was shot during the 2012-2013 ski season using a variety of Panasonic, Canon, and Sony camcorders as well as two drone helicopters.
Following the Burlington premier, the film will tour the Northeast region, primarily in Vermont and New Hampshire. T-bar films received donated services from Select Design and financial support from Burton, Ski Vermont, Alpine Shop, Heady Topper, and Jay Peak as well as a grant from the New England Ski and Snowboard Museum in order to produce the film. Tickets to the showings are available at the door as well as on the T-Bar Films website.