July 15, 2014
/
Phil McNichol becomes alpine technical director at Sun Valley
Phil McNichol, former head coach of the U.S. Ski Team men's alpine team, will join the Sun Valley Ski Education Foundation in September as technical director of the alpine program.
"I think the Sun Valley Ski Education Foundation is poised to reposition itself as one of the top programs in the country, and it's an exciting time to become involved," McNichol said.
As technical director, McNichol will focus on athletic excellence throughout the entire alpine program via oversight of the coaches' professional development and guidance in the technical systems of athletic training plans and implementation. He will work with incoming program director Scott McGrew to help design and develop a "management platform" for athletes which incorporates core elements of the sport, including plans for training and freeskiing volumes, competition and venue considerations, and evaluations and metrics on a daily, weekly, monthly and seasonal basis.
"Phil's role is two-fold," noted McGrew. "He's going to be in charge if implementing technical progression throughout the program and coaches' professional development and education. Phil is going to be a tremendous asset for our organization. His experience and success as a coach brings a lot to the table."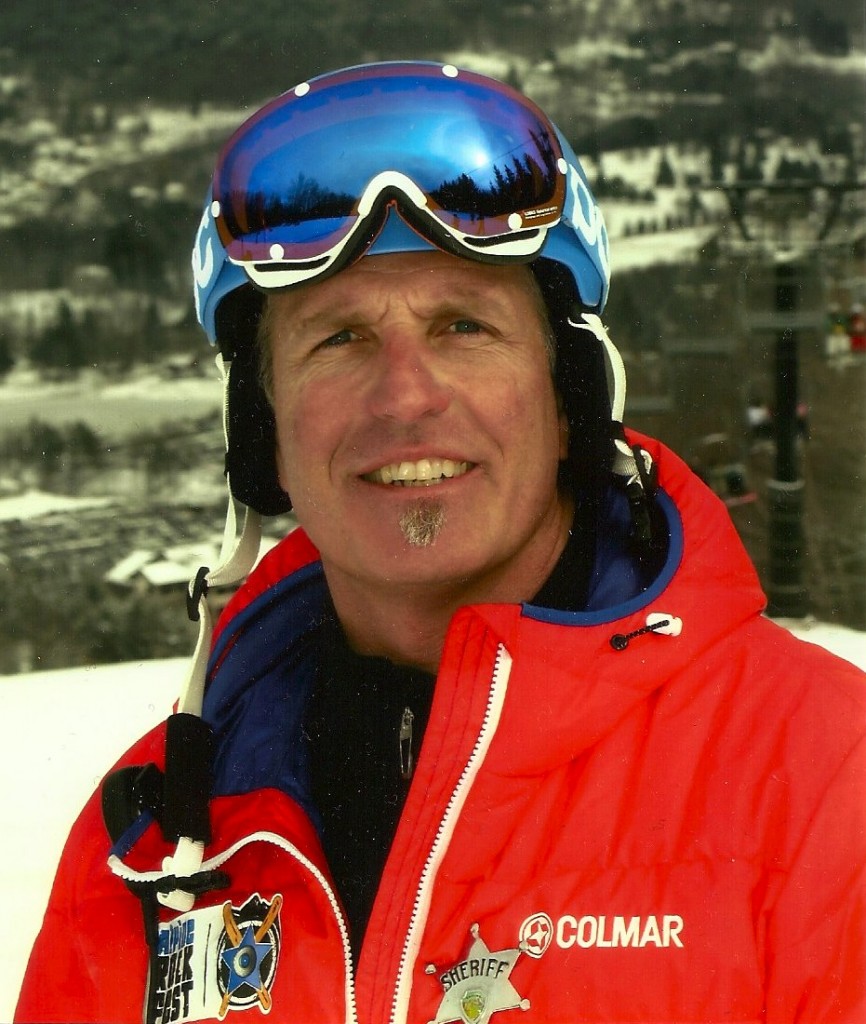 The 50-year-old McNichol experienced unprecedented success during his 11-year tenure with the U.S. Ski Team which began in 1997 as he worked his way through the development and Europa Cup teams before taking over as head coach of the men's team in 2002-03.
Under his guidance, U.S. skiers claimed 42 World Cup victories, 89 podiums, four World Championship titles and eight medals, five World Cup discipline titles and two World Cup overall titles, not to mention the first Olympic Gold Medal in a dozen years when Ted Ligety won the men's combined title at the 2006 Winter Games in Turin, Italy. Some of the athletes McNichol worked with have instantly recognizable names including Bode Miller, Steven Nyman, Daron Rahlves, Marco Sullivan and Erik Schlopy.
Citing a desire to spend more time with his family, McNichol retired from the U.S. Team in May of 2008. He said at the time, "What is hardest for people to realize is it is not like any other sport. We travel year-round, 212 to 250 days per year."
In the ensuing years, McNichol formed Top Out Sports which focuses on the development of events and peak performance for individuals, teams and companies. The organization's main event is Alpine Rockfest, held yearly at Paganella Ski in the village of Andalo, Italy. The event pits the top 20 male skiers in the world against each other with the single largest cash prize in ski racing up for grabs, $100,000. The format is a timed sprint giant slalom with racers knocking each other out during four heats. The fastest racers advance and the last man standing wins.
While remaining involved with Top Out Sports, McNichol said working with the Sun Valley Ski Education Foundation offers him the opportunity to create balance in his life – a concept not often found in tandem with ski racing.
"The draw is that I get to focus on education and professional development with coaches and athletic excellence for half the year. During the other half, I can apply myself and manage my other professional and personal interests," he said.
McNichol is slated to come on board on September 1, 2014. He and his wife, Sarah Jane Hornes, will move to the valley at that time.
"We are very excited," McNichol added.
SVSEF Executive Director Rob Clayton remarked, "The SVSEF now has a professional development program in place that is intended to bring the best out of our entire alpine team."
Release courtesy of SVSEF