October 23, 2013
/
No Vonn–Ligety, Miller, Mancuso, Shiffrin set to start Soelden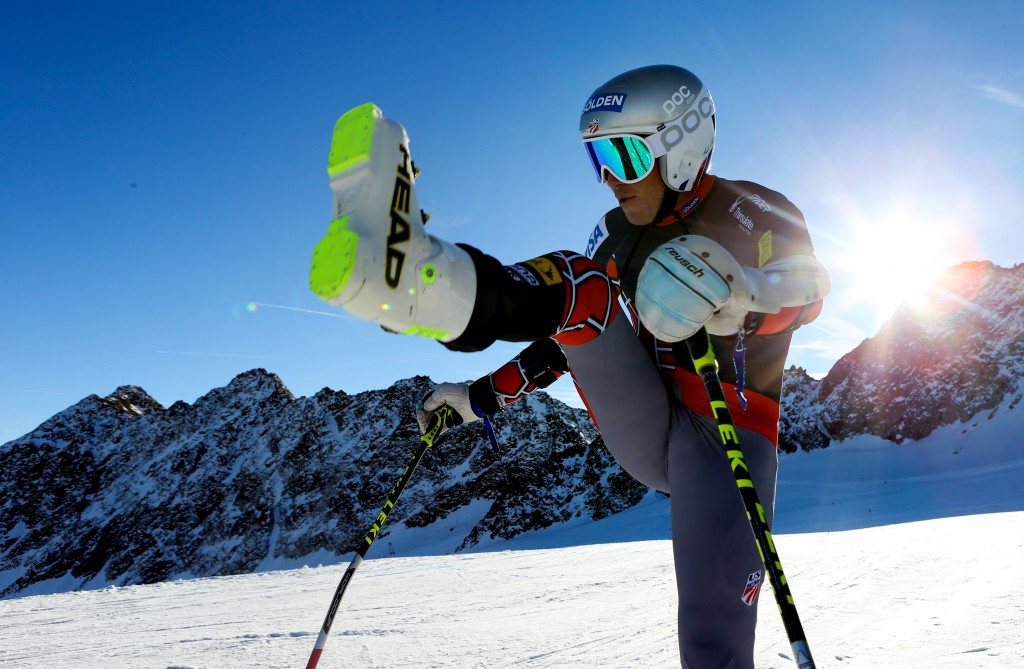 Ted Ligety, who has proved victorious in the opening World Cup race at Soelden for the past two years running, headlines a team of nine American athletes set to start in this weekend's races. Olympic gold medalist Bode Miller, who will have his first World Cup start since Feb. 2012, once again joins Ligety, who won last year's race by a head-turning 2.75 seconds. Alongside the seasoned veterans, up-and-coming C Team member Kieffer Christianson, the pride of Alaska, will get his first taste of the World Cup circuit with his debut start in Soelden.
"Soelden is an incredible place to start the season. Fortunately we're always able to get some good training on the glacier leading up to the weekend and it's a hill I feel comfortable on. I have a good chance to win again, but I guess we'll see on Sunday," noted Ligety.
Olympic gold medalist Julia Mancuso, slalom World Champion Mikeala Shiffrin, and 2013 NorAm overall winner Megan McJames will take to the Soelden start in the women's race on Saturday. Four-time World Cup overall champion Lindsey Vonn had considered a return to competition as early as Soelden but has since opted not to start in favor of more training time and a return in Beaver Creek.
"While I physically feel great, I have decided to not race this weekend and instead will focus on returning in Beaver Creek," said Vonn. "I am confident the extra month of training will ultimately put me in the best position to have a successful season."
Bode Miller, on the other hand, feels confident that Soelden is the proper place for his return to competition.
"My physical preparation is probably the best it's been in a long time. In taking a year away from the World Cup, I've been able to let my knee heal completely. I'm ready to return to the World Cup on a hill where I had one of the first wins of my career," he said.
A handful of B Team members including Tim Jitloff, Robby Kelley, and Tommy Biesemeyer will also start for the U.S. in Soelden. While Biesemeyer is traditionally a speed specialist, he had two giant slalom starts last season in Beaver Creek and Alta Badia.
The women's giant slalom race in Soelden is on Saturday, Oct. 26, while the men race on Sunday, Oct. 27. Look for full Soelden preview articles including details on the venue and competing athletes from the staff writers at Ski Racing later this week.
Photo: Bode Miller prepares for training in Soelden (credit: GEPA/Andreas Pranter)