May 14, 2014
/
NASJA East selects Morse, Merryweather for Golden Ski Award
Each season, NASJA East (formerly the Eastern Ski Writers Association) awards the Don A. Metivier Golden Ski Award to the most promising male and female junior alpine racers in the Eastern U.S. This year's winners are Sam Morse of Carrabassett, Maine and the Carrabassett Valley Academy and Alice Merryweather of Hingham, Mass. and the Stratton Mountain School. The awards will be presented at a reception at the New England Ski Museum on Friday, May 30th from 5 to 7 pm.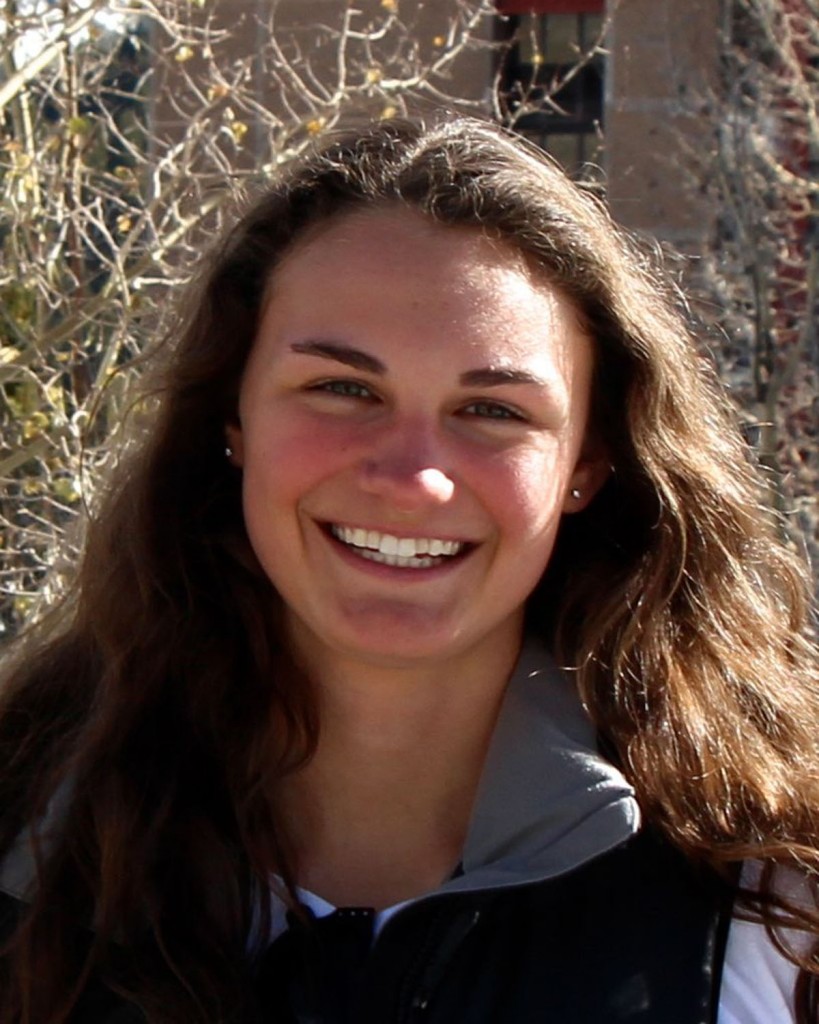 Alice Merryweather
Merryweather put together a very special year in her age group in many disciplines. She ranked first in her age group at the U. S. National Downhill Championships at Copper in December, finishing sixth overall, where 4 of 5 ahead of her were members of the U.S. Ski Team. She ranked first in the U.S. in her age group in super G and slalom. She posted two NorAm junior podiums in super combined and super G and five NorAm top 10s. Merryweather is ranked 3rd in the world in super G for her age group and ninth in downhill. She raced to third in super combined at the Junior World Championships held in Jansa, Slovakia, and was a member of the USSA Eastern Region Team.
"It was a big surprise for me to be named to the Eastern Region Team," Alice said. "I've watched our PGs get on the Eastern Region Team as well as a lot of other really good girls, so it's a huge honor to be up there with them."
"This U.S. Downhill Championship finish is phenomenal for Alice," said Mike Morin, SMS alpine program director. "She went up against not only the top juniors in the country, but the top alpine athletes, and she showed that she was up for the challenge."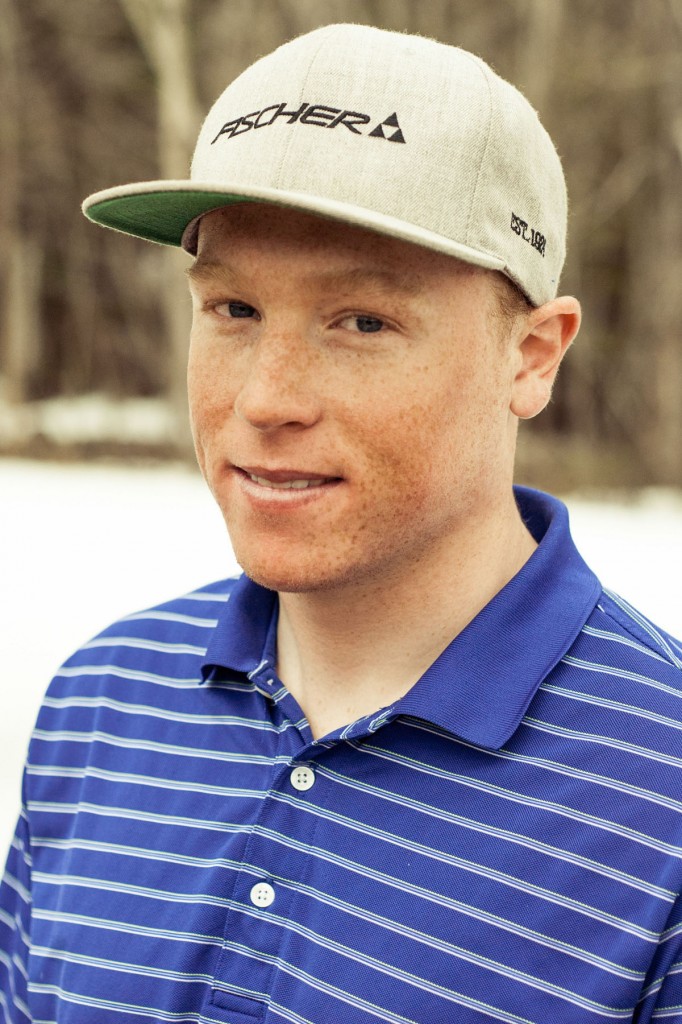 Sam Morse
Morse won every Maine Alpine Racing Association (MARA) championship he entered this year. That doesn't bode well for his opponents next March as the U. S. National Championships will be contested at Sugarloaf, Morse's "home mountain". He was second among U18 athletes in the Nations Team Event at World Juniors and placed 21st at U.S. Nationals in the slalom. He placed 17th in the World Junior Downhill and had five top-30 NorAm results. Sam won an incredible seven FIS races throughout the season across many disciplines and has recently been named to the U.S. Ski Team men's development team.
"I've had the most amazing couple of weeks, the best of my career so far," says Morse, who is training as an all-around skier.
Morse is currently the No. 1 downhill prospect for his age in the East. "He is a determined and talented athlete. We are all very proud of him and we look forward to seeing him continue to succeed at the international level," said coach Chip Cochrane.
The Golden Ski Award has been presented to the top junior male and female skiers in the East since 1969, the year after the modern World Cup circuit started. Many of the Golden Ski winners have gone on to World Cup and Olympic gold as well. In 1975, the Golden Ski was "lost." In 2007, the New England Ski Museum was given some artifacts, and in that donation was the original Golden Ski. ESWA revitalized the honor, and named it in memory of long-time snowsports journalist Don A. Metivier, former editor of Ski Racing Magazine.
"The Golden Ski Award is the oldest honor given to junior alpine ski racers that exists today," said Jim Gregory, chair of the NASJA East Golden Ski Committee. "We are proud to honor Sam Morse and Alice Merryweather, two extraordinary athletes, and look forward to watching them pursue their goals and set the bar even higher in the sport we all love so much."
Previous Golden Ski Award Winners
1969: Tyler Palmer, Karen Middleton
1970: Charles Bent, Karen Middleton
1971: Judy McNealus, Rod Taylor
1972: Jody Palmer, Laurent Gaudin
1973: Jerry McNealus, No female winner
1974: No award
1975: Holly Flanders, Scott Light
1976-2007: Award Lost
2008: Bump Heldman, Julia Ford
2009: Nolan Kasper, Julia Ford
2010: Ryan Cochran-Siegle, Julia Ford
2011: Ryan Cochran-Siegle, Mikaela Shiffrin
2012: Ryan Cochran-Siegle, Mikaela Shiffrin
2013: Kieffer Christianson, Mikaela Shiffrin
Release courtesy of NASJA East