October 12, 2013
/
More cowbell with Warner Nickerson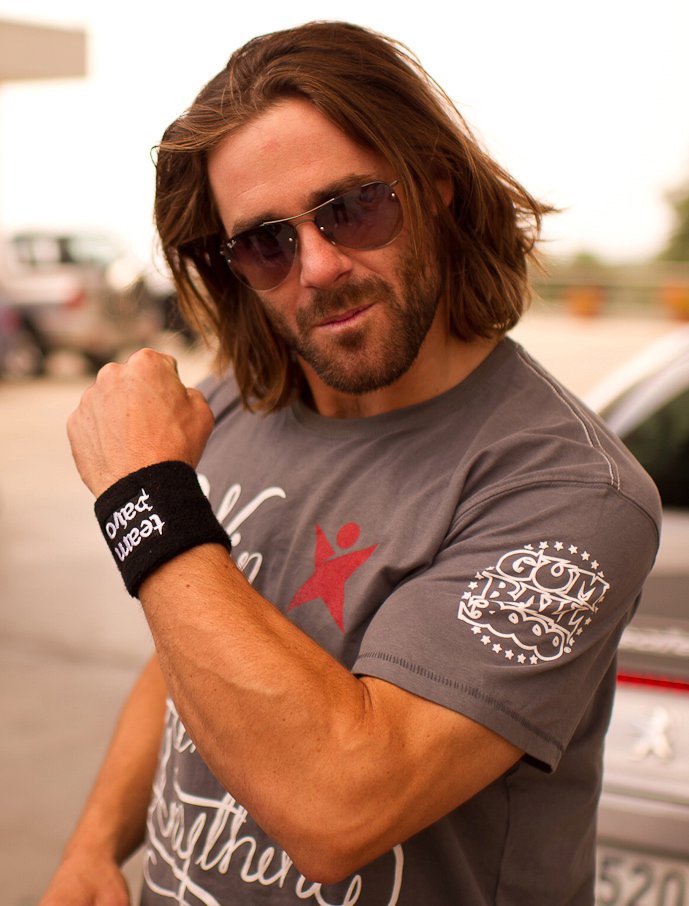 From Fat April to Lean and Mean September
By Warner Nickerson
The cold nights and warm days, the start of a new school, and fall foliage: winter is rapidly approaching.
Many racers haven't been on snow for months—or considered what it takes to bend a ski at the top of a turn—so find some old old video from last year and start getting fired up for the upcoming season.
It's a good time to read through your Fat April epiphanies to make sure everything is falling into place for this season. Fat April (for those who forgot) is a month of giving your body a break from the rigors of travel and competitive racing to evaluate every aspect of your athletic life: fitness, strength, equipment, mental preparation, program, training, racing, coaching, supplements, etc.
But if you've been sidetracked this summer, it's not time to panic yet. You still have a few months to dial in your missing links before you're tested on snow. And frankly, there's nothing more refreshing than taking some time off from skiing to get reenergized and excited for bashing gates again. So let's go through a few checkpoints:
To read Nickerson's three checkpoints and the rest of this article, access Issue 1 of the digital magazine here.
Photo credit: GEPA/Christian Walgram