June 9, 2014
/
McCadam leaves US Ski Team for development role at Sugar Bowl
Seth McCadam, who was most recently appointed women's assistant World Cup technical coach with the U.S. Ski Team, was announced as the new head U16 coach and director of alpine athlete development at the Sugar Bowl Ski Team and Academy in California. Interim Director of Athletics Bill Hudson informed the families in the program about the new hire via email.
McCadam spent the last nine years coaching for the U.S. Ski Team and was expected to continue working with Lila Lapanja and Paula Moltzan this coming season as they bridge the gap to the World Cup. Instead, he will return to his roots to help foster long-term athlete development.
"It is a testament to our entire community that Seth chose Sugar Bowl over the other opportunities available to someone with his talent and experience. Seth's knowledge and science-based coaching methodologies will certainly enable Sugar Bowl to reach the goal of becoming a model program worldwide for long-term athlete development," said Hudson.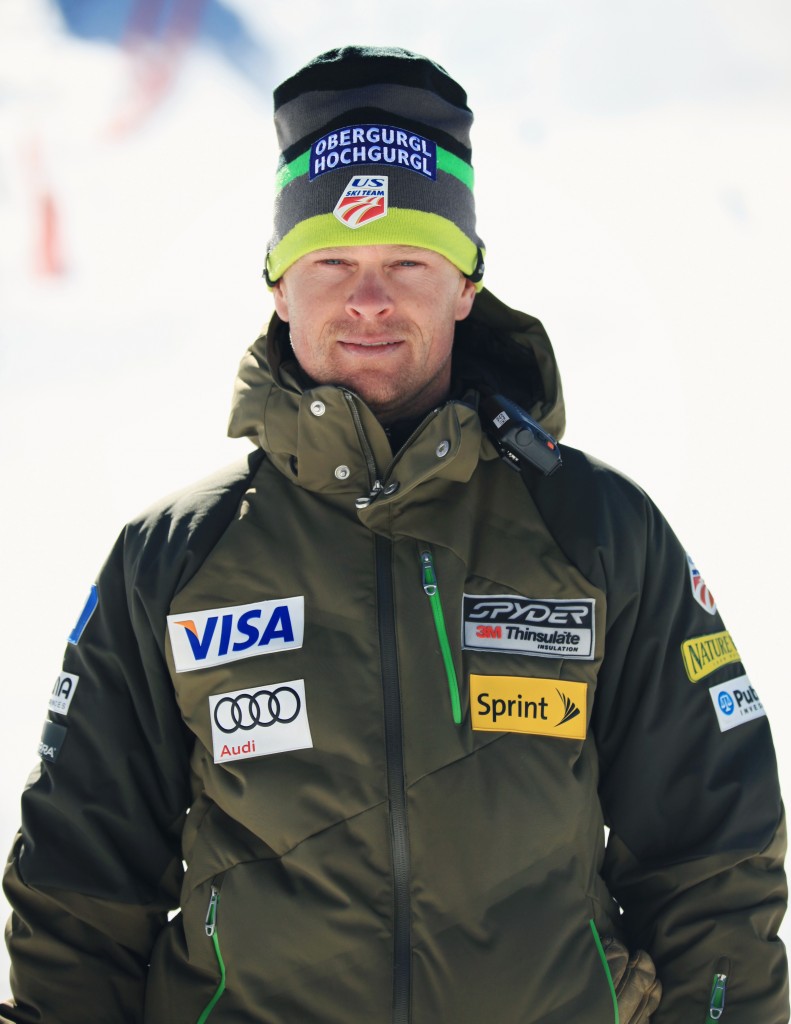 Having grown up near Auburn, McCadam skied at Sugar Bowl as a youngster. He coached at Sugar Bowl for two years while obtaining a degree in physical education from the University of Reno. He then spent seven years coaching at the Jackson Hole Ski Club, serving as alpine program director in his final year there. McCadam was hired by the U.S. Ski Team as an assistant women's World Cup coach in 2005 and continued in that position through 2010 as a coach for the U.S. Olympic Team. For the past four years, he has been head coach for the women's development team.
"It's really an opportunity for my wife and me to slow things down and get off the road a bit, to help lead young athletes and refine the programs already in place at Sugar Bowl," remarked McCadam. "I was perfectly happy with my role with the U.S. Ski Team and I wasn't actively looking, but … the opportunity to join SBSTA as director of alpine athlete development is too exciting for me to decline as it serves me well both personally and professionally. I look forward to being a part of an already well established program and sharing the knowledge and experiences I have gained during my time with the USST."
"I'll be the third generation (in my family) to work at Sugar Bowl," McCadam added.
Following in the footsteps of both his grandparents and parents, he is excited about returning to the North Lake Tahoe area. McCadam's primary position at Sugar Bowl will be head U16 coach, but all programs will see the benefits from his role as director of alpine athlete development. In coordination with the director of athletic programs and the director of sports science, McCadam will enhance and implement a strategy for a comprehensive continued education program for all alpine coaches. For the mighty mite, development, and race programs at every level, McCadam will continue in the creation of a world class athlete development system.
He plans to remain at his home in Hood River, Ore., this summer, but he will be coaching at all of the Sugar Bowl camps at Mt. Hood, beginning on June 18 with U10-U14 athletes. McCadam and his wife, Karen, will be relocating to Truckee later in the summer.
The U.S. Ski Team has not yet announced a replacement for McCadam on the women's World Cup staff.
"Seth has been a dedicated coach across various levels for nearly 10 years," said U.S. Ski Team Alpine Program Director Patrick Riml. "It will be sad to see him move on, but also encouraging to know that his coaching experience will help young athletes within a USSA club program."