September 30, 2013
/
Marshall and Robillard join staff at KMS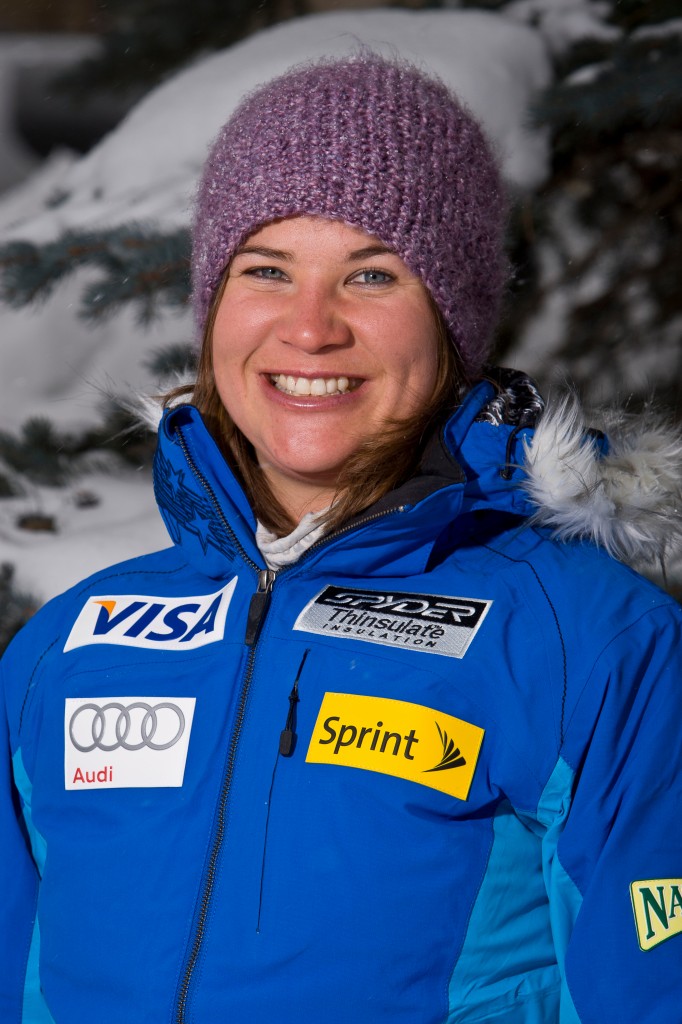 Killington Mountain School (KMS) announced the hiring of several new alpine coaches and staff members for the 2013-2014 school year, including former U.S. Ski Team athlete and Olympian Chelsea Marshall and retired Green Mountain Valley School (GMVS) coach Luc Robillard.
Alpine Program Director Tom Sell believes the additions to his coaching staff will deepen the breadth and experience of all the teams in his program.
"I am extremely pleased to welcome these…high-caliber coaches to our staff," said Sell. "Obviously bringing a U.S. Ski Team [member] and Olympian into the mix is truly amazing, but the depth of experience that [they] have combined is what is critical to the success of our student-athletes today and for those who are coming up through the ranks."
Marshall, of Pittsfield, Vt., competed as a member of the U.S. Ski Team from 2002 until the end of last season. Her career highlights include an eighth place finish in the 2008 Sestriere World Cup downhill, a top-30 finish in the 2009 FIS Alpine World Championships in Val d'Isere, and competing in the 2010 Olympic Winter Games.
"Chelsea will work primarily with the U18/U21 group, but all of our girls train together, so she will influence the U16s as well," noted Sell.
"I have a passion for the mountains of Vermont, and that's where I fell in love with skiing," said Marshall. "I wanted to return home and help inspire younger generations of Vermont racers."
Veteran coach Luc Robillard has come out of retirement to work with the men's post-graduate team at KMS. Up until his retirement was announced this past spring, Robillard had coached the men's team at GMVS since 1989. Prior to that, he served as head coach for 10 years at the Club de Ski Mont Ste Anne and six years at Burke Mountain Academy. Additionally, he was also the head coach for the provincial ski team in Quebec and spent five years as the head development coach and Europa Cup coach for the Canadian national ski team. In total, Robillard brings nearly half a century of coaching experience with him to KMS.
Sell couldn't be happier with the coaching staff he has assembled for the upcoming winter.
"The experience, professionalism and dedication that they bring to the table will really help us push our athletes to the next level," he remarked.
KMS has also added an experienced U14 coach as well as a head strength and conditioning coach who will be further profiled in the next digital issue of Ski Racing Magazine, so stay tuned.
Photo credits: Alpine Canada/Malcolm Carmichael and Jonathan Selkowitz
This article was amended on Sept. 30 to include a quote from Chelsea Marshall