September 25, 2013
/
Janka to sit out season opener in Soelden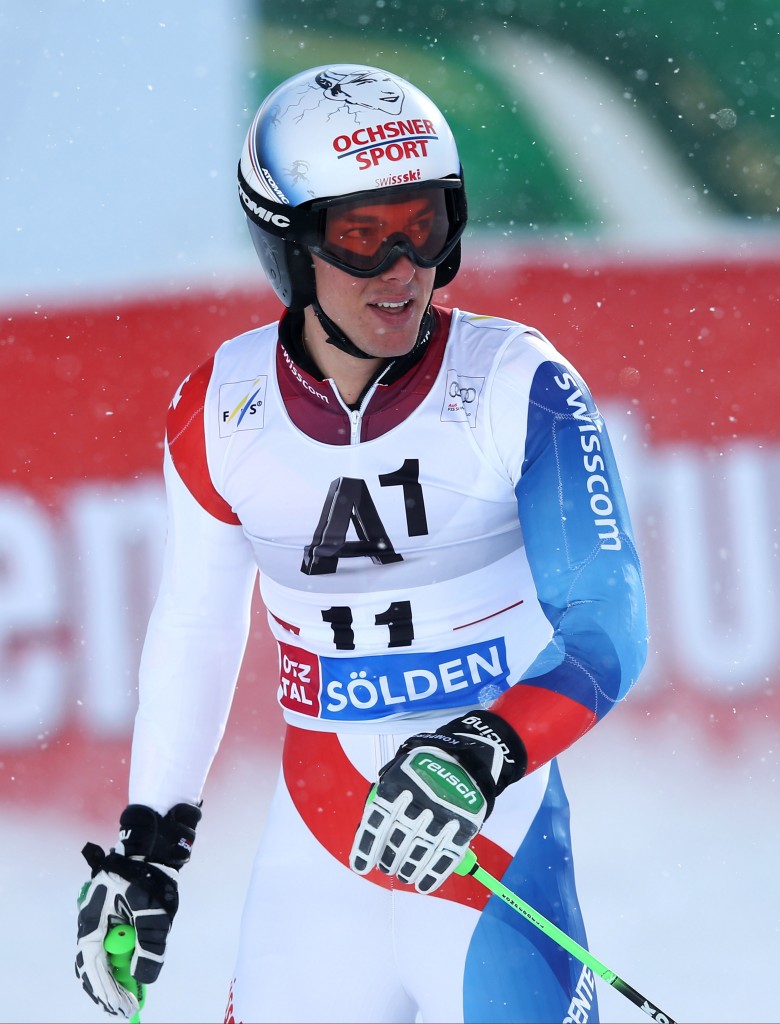 Saying it just doesn't make sense, Swiss star Carlo Janka has announced he will skip the opening races of the 2014 World Cup season.
Janka, the 2010 World Cup overall and reigning Olympic giant slalom champion, has been plagued with health issues since his last championship season. He underwent surgery in 2011 to correct an irregular heartbeat that had made training all but impossible, and he continued to struggle with fatigue through the 2013 winter.
Despite less than optimal health, last season Janka set a speed record on the Lauberhorn where he was clocked going 98.66mph on the World Cup tour's longest course.
Though he won his Olympic gold medal in giant slalom, by the end of last season he was listed in 48th place on the World Cup Start List, meaning his starting bib would be well back in the pack in Soelden, a major obstacle to a top finish.
"It makes no sense at all to do it," he said. Janka has elected instead to kickoff his season with the speed events at Lake Louise starting on Nov. 30. He hopes that by focusing on downhill and super G, his giant slalom will improve as he gets more mileage on his skis. At this point, he believes he is simply too far behind the abilities of Ted Ligety and Marcel Hirscher to be competitive.
Photo: Carlo Janka in last year's season opener in Soelden (credit: GEPA/Christian Walgram)