September 15, 2013
/
FIS chief favors Oslo for 2022 Winter Games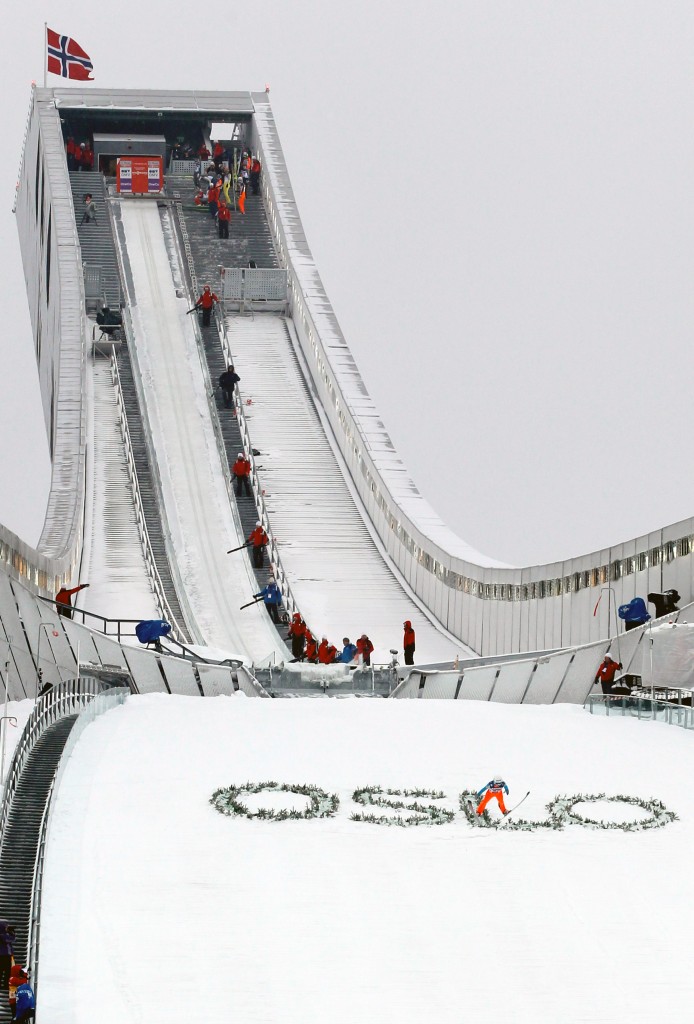 Oslo, Norway is the strongest candidate to host the 2022 Winter Olympics, says FIS president Gianfranco Kasper.
"In my eyes, Oslo would be the strongest candidate. You only have to think of (Olso's ski jump venue) Holmenkollen, beneath which 120,000 spectators are massed," said Kasper in an interview German newspaper Sueddeutsche Zeitung.
The Norwegian capital, Ostersund, Sweden and Munich, Germany are currently the three potential candidates for the 2022 Games. Applications are set to close Nov. 14 with a decision by the International Olympic Committee (IOC) to be announced July 2015.
Kasper says Oslo's bid will benefit from the success of the Lillehammer Winter Games in 1994.
"The name is still strong, the memory of the magic of the 1994 Games and atmosphere still generate good memories for many people," said Kasper.
With Germany's Thomas Bach having been voted IOC president and Munich having bid unsuccessfully for the 2018 Winter Games, Kasper said he believes it "would be better for Germany to remain discreet for one or two years" with regard to future bids.