November 16, 2013
/
Extreme makeover: Aspen edition
Aspen Valley Ski Club completes first phase of $15 million project to revamp training arena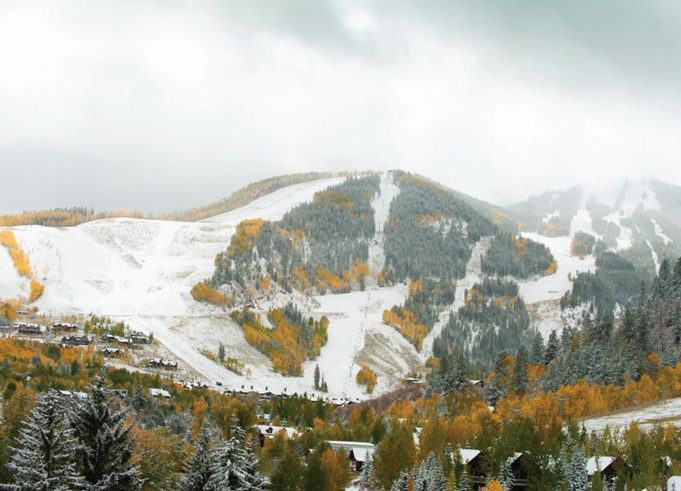 ASPEN — One of the nice things about having a race hill above 8,000 vertical feet in the heart of the Rocky Mountains is that it takes only several million dollars to have prime early-season training in the month of November.
The Aspen Valley Ski Club (AVSC) facilities are currently undergoing a major facelift as part of a proposed $15 million project to revamp the ski and snowboard arena on Aspen Highlands.
The initiative includes not only increased snowmaking capabilities, but also a complete redesign of the hill to better accommodate a variety of disciplines, plus a 2.5K cross country loop and enhancements to the club's backyard, including a trampoline and airbag setup.
AVSC athletes currently travel to places such as Loveland and Copper Mountain (hours away over a couple serious passes) for preseason training and Park City, Steamboat and the like for summer tramps and ramps. It's estimate to collectively cost parents and the club $30,000 per year, so the capital improvements, advocates say, will offer some cost savings in the future, as well as provide a better training experience for local athletes.
Read more about the specific improvements proposed at AVSC in Issue 2 of the digital magazine here.