August 9, 2013
/
Erik Schlopy joins men's tech staff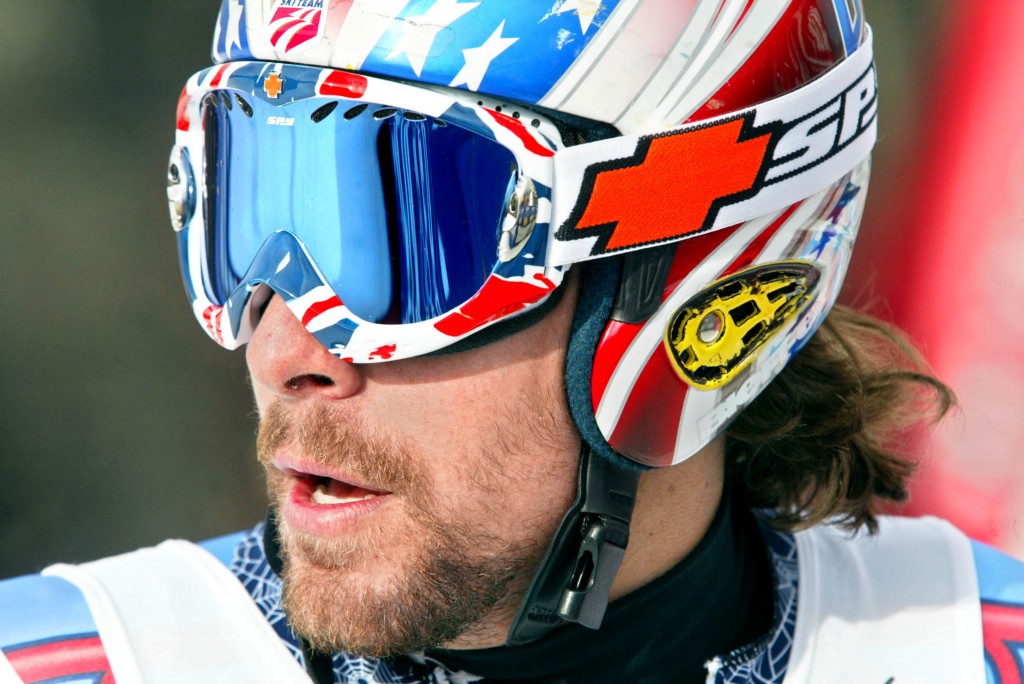 Erik Schlopy, a three-time Olympian and 2003 FIS Alpine World Ski Championships medalist, has joined the U.S. Ski Team men's alpine technical staff as an assistant under Bernd Bruenner.
"Ski racing is just in your blood and you can't change that," said Schlopy. "After being away from it for a little while, I feel like the competition aspect of the sport is still so much a part of my life that I'll be able to enter the coaches role with a unique perspective to help drive performance."
Schlopy was a member of the U.S. Ski Team for 14 seasons before retiring in 2008. A giant slalom specialist, Schlopy captured bronze at the 2003 World Championships, finished in the top three of two Audi FIS Alpine World Cup races and captured seven U.S. Championship titles.
He will work directly with World Cup athletes, such as Nolan Kasper, Will Brandenburg and David Chodounsky.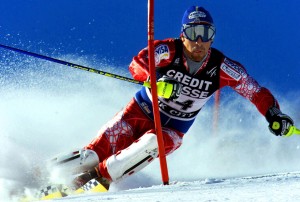 "These athletes have such amazing speed, that much I know," said Schlopy. "My goal now is to learn each of their qualities and then figure out how to help them translate that speed into being consistently fast."
Since his retirement from racing, Schlopy has remained active in coaching both privately and for U.S. Ski Team development camps. He joined the team currently training in New Zealand this week.
"There isn't a guy that was more professional, more dedicated and more influential to the other guys on this Team than Erik was when he was an athlete," said Head Coach Sasha Rearick. "He was a leader who would tell me if something wasn't working, but would also be the first guy to say you did a good job. He led by example and I have absolutely no reservations that he'll do the same as a coach."
He joins three other former team athletes — TJ Lanning, Chris Beckmann and Forest Carey — on the 2014 coaching staff.