May 6, 2010
/
Dartmouth's Booker Retires
Wednesday, May 5, 2010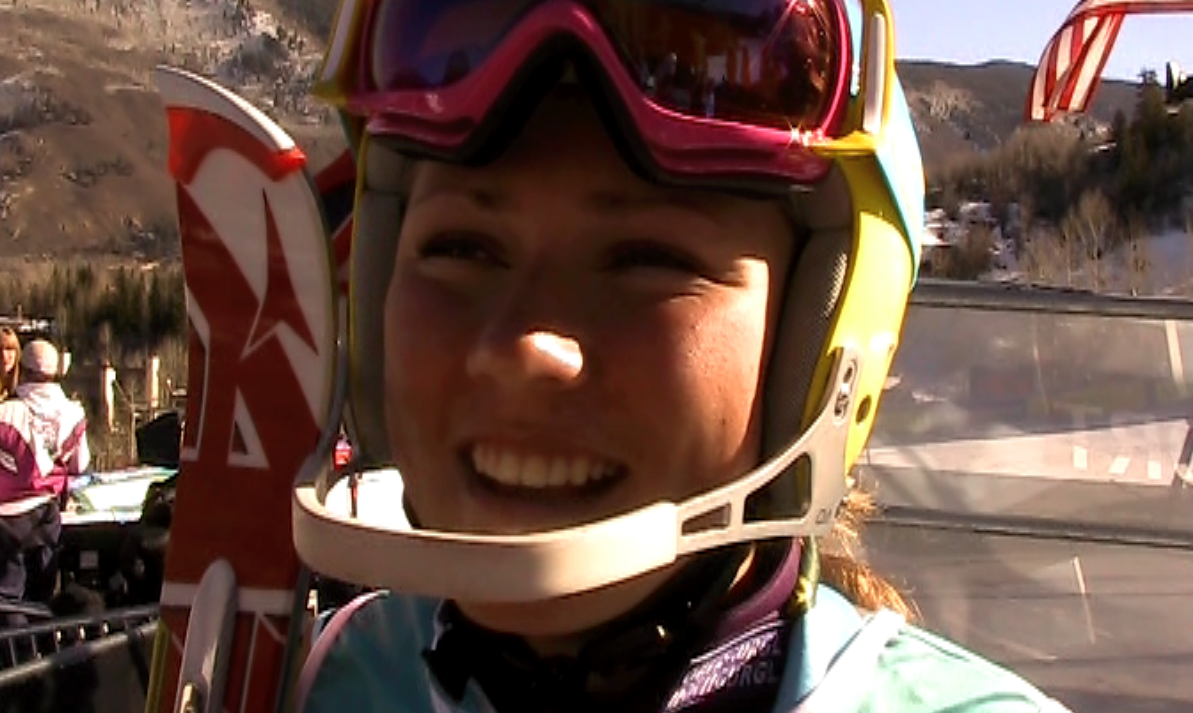 HANOVER, N.H. — Dartmouth women's alpine coach, Christine Booker, has announced her resignation from the ski team effective at the end of the academic year. She is stepping down to spend more time with her husband, Willy, and son, Ben.
Booker has been the women's alpine coach for the past seven years, helping the Dartmouth ski team bring home four consecutive Eastern Intercollegiate Ski Association and NCAA East Region Championships, as well as undefeated Eastern Carnival seasons in 2007, '08 and '10. The Dartmouth ski team also won the national title in 2007 as she earned the EISA Coach of the Year award.
"Christine has been a tremendous colleague and coach for the past seven years," said Director of Skiing and Women's Nordic Coach Cami Thompson. "She will be deeply missed by student-athletes, coaches and staff. She was a mentor and role model for all of the skiers in our program. We are disappointed to see her go, but happy that she will be able to enjoy more moments with her family."
During her seven years, Booker coached four skiers to a total of 11 All-American honors, including Courtney Hammond '11 who has been an All-American each of the last three seasons and a two-time honoree in 2009.
Originally from the Laurentians in Canada, north of the Vermont border, Booker was a member of the Quebec Ski Team and raced at the national and international levels in Canada, the United States and Europe. During her first year as a student at McGill University in Montreal, she represented the school at the World University Games in Belluno, Italy, and ended the season ranked second overall for women at the collegiate level.
Booker started her coaching career at the club level on weekends while pursuing her physical education degree, obtaining her alpine ski coaching and teaching certifications. Immediately following graduation, she became a full-time alpine ski coach. Her experience ranges from J4's club level to ski academies, and private post-graduate and collegiate programs.
A national search for her successor will commence immediately.