In 1970, a young ski racer named Martha Coughlin wanted a training possibility beyond the weekend-only program she was in so that she could have a chance to make the U.S. Ski Team. She approached coach Warren Witherell and asked if he could make it happen. He could and he did in a small town in the Northeast Kingdom of Vermont, and Coughlin found herself listed as co-founder of Burke Mountain Academy, the first American school specifically dedicated to the advancement of ski racing.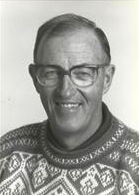 The program at BMA has barely changed since Witherell first set it up over 40 years ago. The student body is limited (70 is the maximum) and students are self-motivated and passionate about the sport.
Witherell died Monday afternoon following a year-long decline in health. A member of both the snow and water skiing halls of fame, Witherell was 79.
His impact 0n snow skiing cannot be overestimated. The Burke blueprint has been copied many times over and has helped supply the national ski team with competitors since its inception.
To date, 135 Burkies have made their national ski teams (130 on the U.S. Ski Team) and 33 have become Olympians.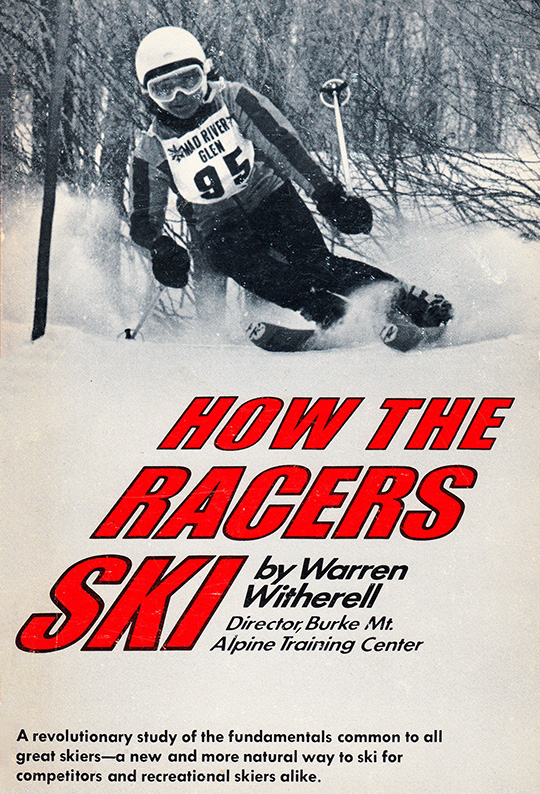 Witherell wrote two key learn to ski race books, the first "How the Racers Ski,"  published in 1972. It became the bible by which race coaches taught their athletes for a number of years. In 1993 he added "The Athletic Skier." In his final year, he was finishing up a third book, this one on the academy he founded, titled "One School that Works."
Witherell served as headmaster at Burke from its inception in 1970 until 1984 when Finn Gundersen took over that role.
Witherell eventually retired and moved to Florida where he reengaged in the world  of water skiing. In 2004, he shocked many by agreeing to come out of retirement to take the reigns of the then new Crested Butte Academy in Colorado.
Current Burke headmaster Kirk Dwyer said he felt Witherell had left this earth satisfied with his accomplishments.
"I spoke to him on Saturday… he was still very aware. He had some periods of weakness, but he was very happy with a gathering he had been part of the evening before. He seemed satisfied with his life and his involvement. He was known as a great ski coach but beyond that he was a visionary and educator who built a school with an honor code. We believe it is the first sports academy, not just in skiing, but for all sports in the United States. He was connected with Burke right up to the end and worked hard in the last year to complete his book 'One School that Works,'" said Dwyer.
Dwyer said he felt Witherell was satisfied that the principles established at Burke "resonate with assumed risk, independent thinking and passion as key elements of life. He had this last year which I think, as far as he was concerned, was one in which he did great work. He was happy with himself and comfortable."
Students and staff at BMA learned of the school founder's passing during the annual Green Mountain Run on Monday, an event started by Witherell as a springtime tradition in which the students run a relay up the full length of Route 100 from the Massachusetts to the Canadian border.
Burke Mountain Academy is coordinating with Witherell's family to organize a celebration of his life sometime later this year.