December 13, 2013
/
A look ahead to upcoming men's World Cup races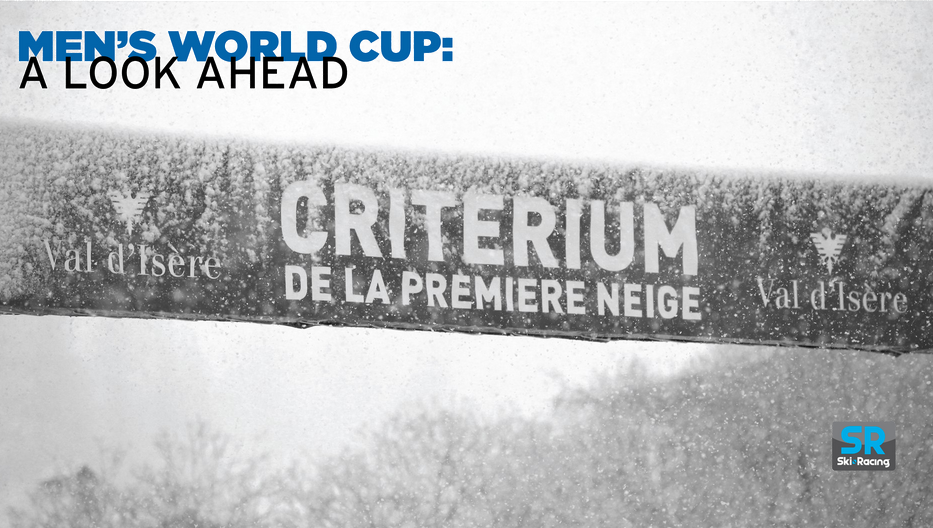 Val d'Isere
For most of its 45 years as a World Cup host site, Val d'Isere was also the season's opening act, with the Criterium de la Premiere Neige (first races of the new snow). North America, with superior altitude and snowmaking, took over the opening salvo in the early 1990s, but the British-infused French resort does not fade into history, having rekindled some of the magic of an opening act. Val d'Isere is a gateway to the lengthy core of the European schedule, the heart of the World Cup.
The race hill, the Face de Bellevarde, is not a favorite of Ted Ligety. It is relatively short, which, combined with steep grades, forces the course-setter to keep it very compact in order to get the required number of poles on the hill. The result: a course that can be awkward to ski. Though the view of the hill from the stands is excellent, spectators may not see what they came for. Smooth transitions and gracefully linked turns are not common here.
Val d'Isere often sees weather become part of the package. Early snowstorms were why the Criterium was first scheduled here, and those weather patterns exist today, as well. Last season, huge snowstorms rolled through just before the men's stop, causing the flip-flopping of the GS and slalom.
This is just a preview. Read about all the upcoming men's World Cup venues in Issue 4 of our digital magazine here.