Last month, the world experienced a wonderful FIS 2015 Alpine World Championships at Vail/Beaver Creek. U.S. Ski Team athletes won five medals, a good showing, but also short of the Austrian haul of nine medals (see photo below).
In January, I had the chance to visit Schigymansium Stams, one of the leading ski academies in Austria. Its alumni won three medals at Vail/Beaver Creek, and 20 alums have won more than 40 Olympic medals since 1980.
I visited Stams with the question: What can we learn from one of the best? Schedule, facilities, coaching and funding emerged as leading themes.
Like all ski academies, Stams wrestles with the scheduling challenges of schoolwork and elite sport. The school has two academic tracks: a college-prep track and a commercial or trade school track. The college prep track is similar to what most U.S. students study in high school, but at Stams, the students take five years to cover the typical four-year program. This extra year helps create space for the increased athletic time of an elite sport. Most U.S. athletes complete high school in four years and then do a gap year of skiing. Putting aside NCAA clearing-house rules, one could argue that a five-year program could help time management of an elite academic/athletic program.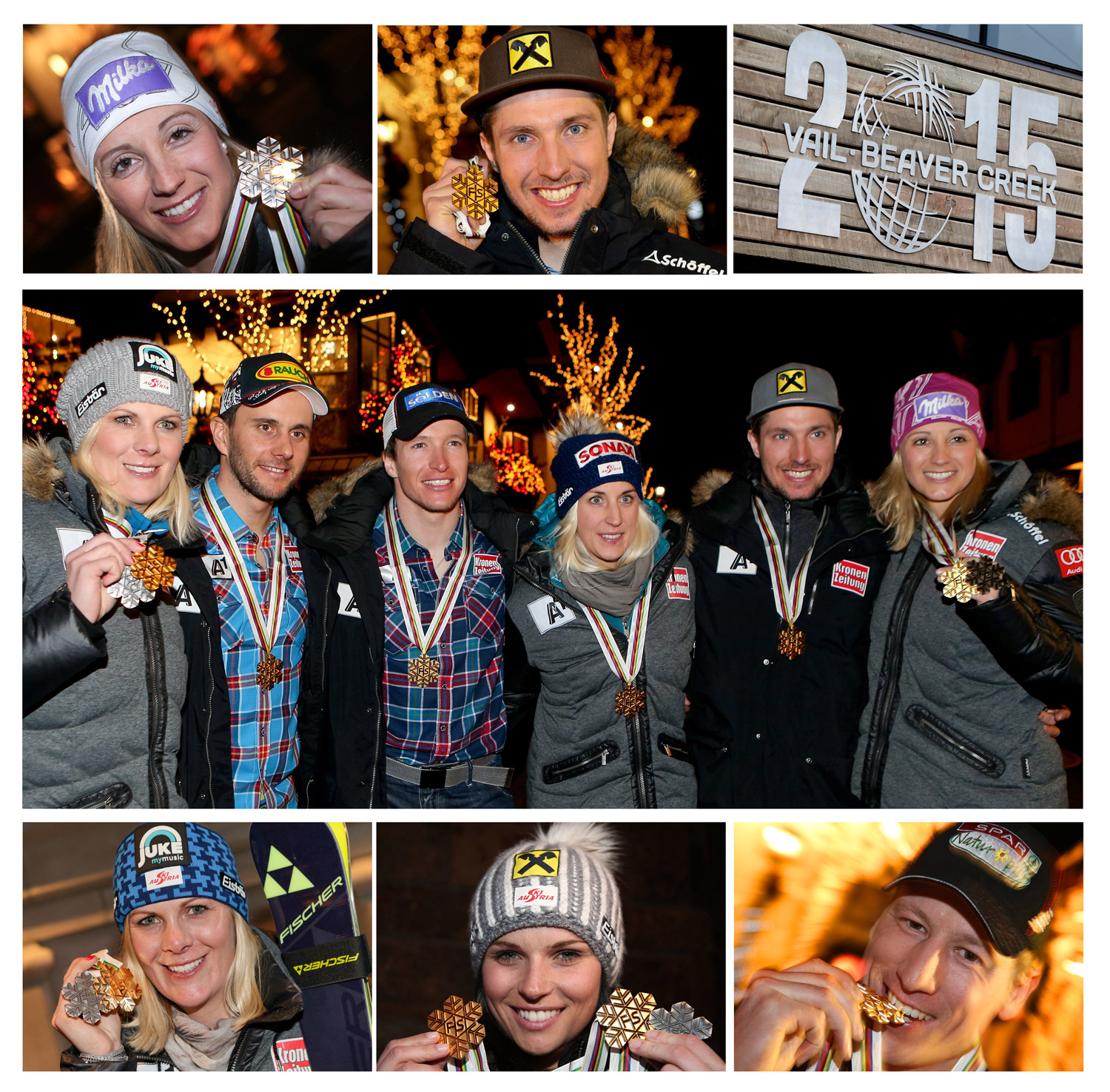 The Austrians also handle the monthly schedule differently. Essentially, they alternate athletic weeks with academic weeks. The bulk of the day in academic weeks is in the classroom with a few hours for physical training, and the bulk of the day in athletic weeks is on snow or at competitions with a few hours for schoolwork.
This academic schedule also lines up with the competition schedule throughout the country in an effort to reduce lost school days for training and competition. Austrians to schedule enough time for each activity in a month without jamming too much into one day. This model also requires much more integration between academies and the regional/national bodies.
The academy/regional integration in Austria is even more prevalent in one of the major differences: the coaching structure. The head coach at Stams is also the head coach of the Tirol region. This "job-sharing," if you will, leads to more cooperation between clubs and regional teams. In addition, coaches in Europe graduate from an extensive coaches' education program, what we would call a trade school or a technical school. Their system puts a lot of value on coach's education and coach's integration.
While they put more emphasis on coaching, they put less emphasis on facilities. The school and sport facilities at Stams are good, but not exceptional. When I asked about their facilities, they said that they want good facilities but that they felt that good coaching and on-snow time was more important. Because the schools are regionally based, they're not caught up in a facilities arms race to help compete for students. This point raises the question: if an academy is given an open $1 million: where should they invest it: facilities, coaches, other?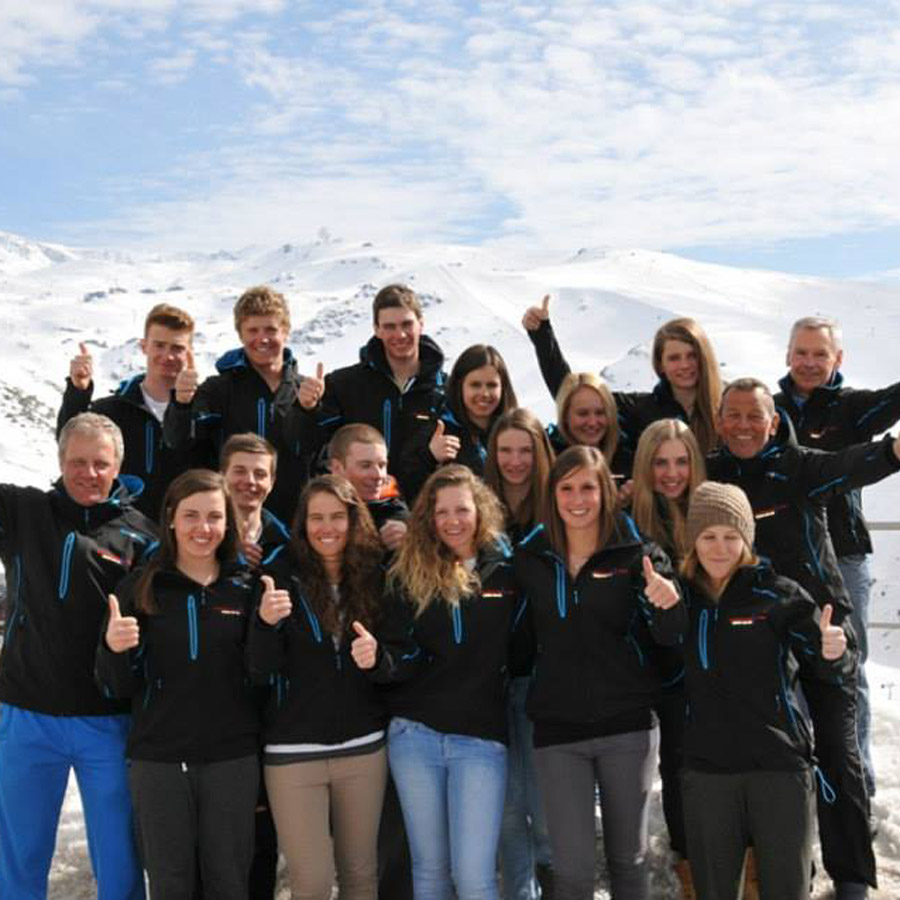 The final key point about money is tuition. The annual tuition for Stams is 5,500 Euros. It's interesting to note that some of the coaches in Austria lamented how they are losing athletes because of the cost of the sport, when this tuition is about one-eighth of the cost to attend an American ski academy. That tuition of 5,500 Euros is about 20 percent of the total cost. The rest of the money comes from the regional and national governments. This kind of government support keeps the sport open to a broader range of families. It also connects to one of the most recent innovations in U.S. ski programs: partnering with the local, state and county public school systems.
Finally, I got to watch a few of the U16 Austrians compete in some international competitions. They send a different set of athletes to three major youth competitions: the Hahnenkamn Juniors, the Seven Nations Cup, and Topolino. They believe in exposing U16s to international competition, and by sending different athletes to each event, they expose more U16s to that level of racing. International markers are important to Austrians.
Clearly, there is more of a government role (both in financing and oversight) of their ski academies. In some ways, that's a tough model for the U.S. to follow. Most Americans tend to distrust national governing bodies and instead champion independent, private enterprise. The U.S. is a different culture and cannot "copy" another country's model.
But the question remains: what can we learn from their programs? Let us know what you think.