How has the Vail Valley been getting ready for the 2015 World Alpine Championships?
With fall giving way to snowfall in the Vail Valley, there's no turning back now. It's go time for the 2015 World Alpine Ski Championships in less than four months. Sure, the race hill has been readying for the event (Feb. 2-15) for a couple of years, but the surrounding community really got into gear during the summer. The biggest change you'll see? A brand-new Chondola at Beaver Creek, which will take spectators up to the race venue. It replaces the Centennial Express chairlift, and has the greatest vertical of its kind ever installed by the manufacturer, Doppelmayr. Avon has always been very good at moving people from the I-70 to the entrance of Beaver Creek (through five roundabouts), but not so good at getting people to stop and smell the roses along the way. Town officials and residents hope to change that — and the 2015 World Championships provided the catalyst to break ground on several wish-list projects. A new pedestrian mall, which has been in the planning stages for years, will bring a new concept to Avon — walking. The mall starts near The Seasons building and heads west past the Lodge at Avon building toward Nottingham Park. It'll be lined by several new shops and art galleries, along with a couple of Avon's dining and watering hole mainstays, Ticino and Bob's Place.

Credit: Town of Avon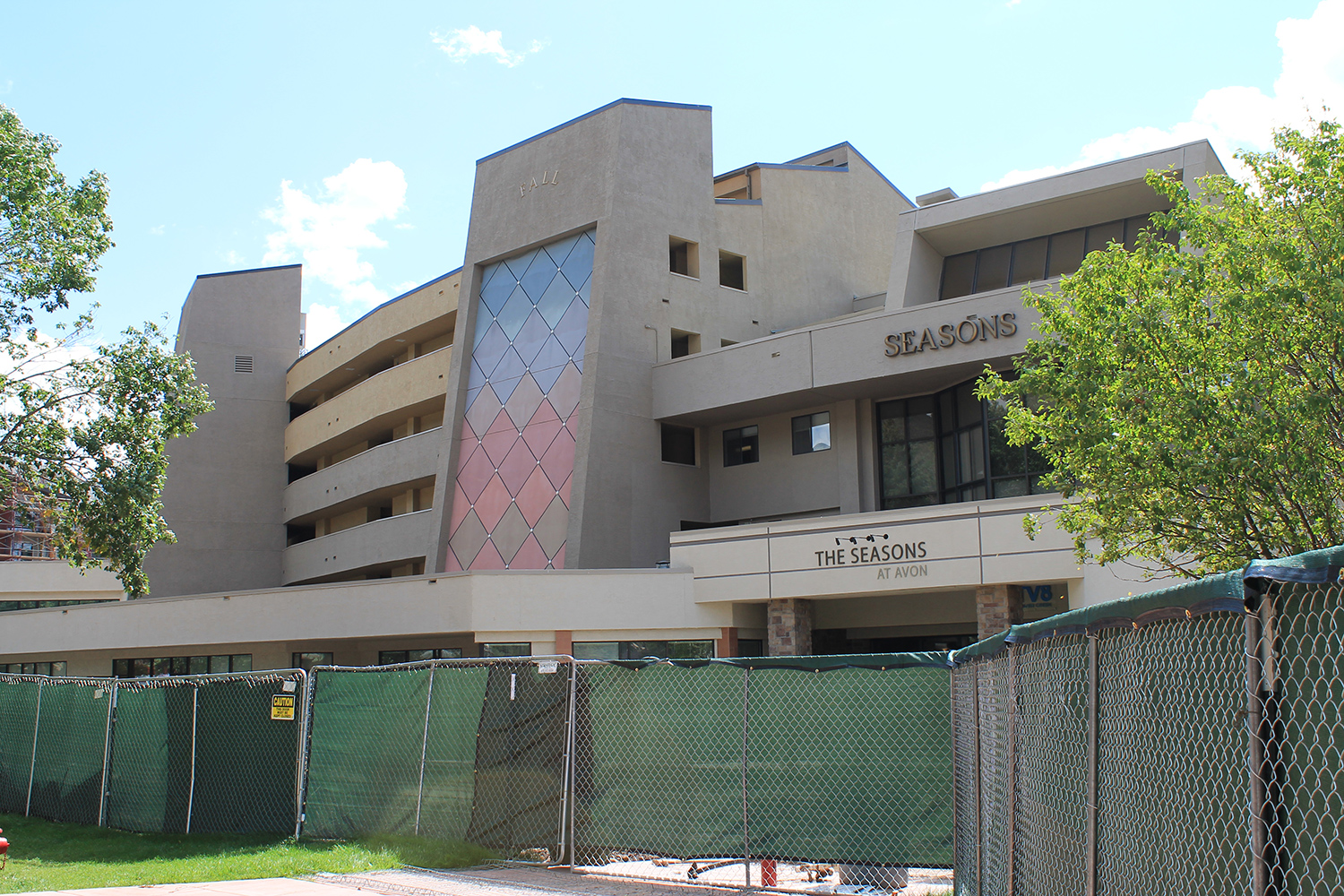 Credit Mintz
At the far end of the planned pedestrian mall sits the long-underutilized Nottingham Park — an open site with a small lake, exposed to the west, which is begging for a stage. Officials are optimistic, yet uncertain, whether or not the stage will be ready in time for the Championships, but plans are tentatively underway to provide outdoor entertainment at the venue during the event. The new stage will include enough space for a 60-piece orchestra, as well as a connected dressing room to accommodate major acts.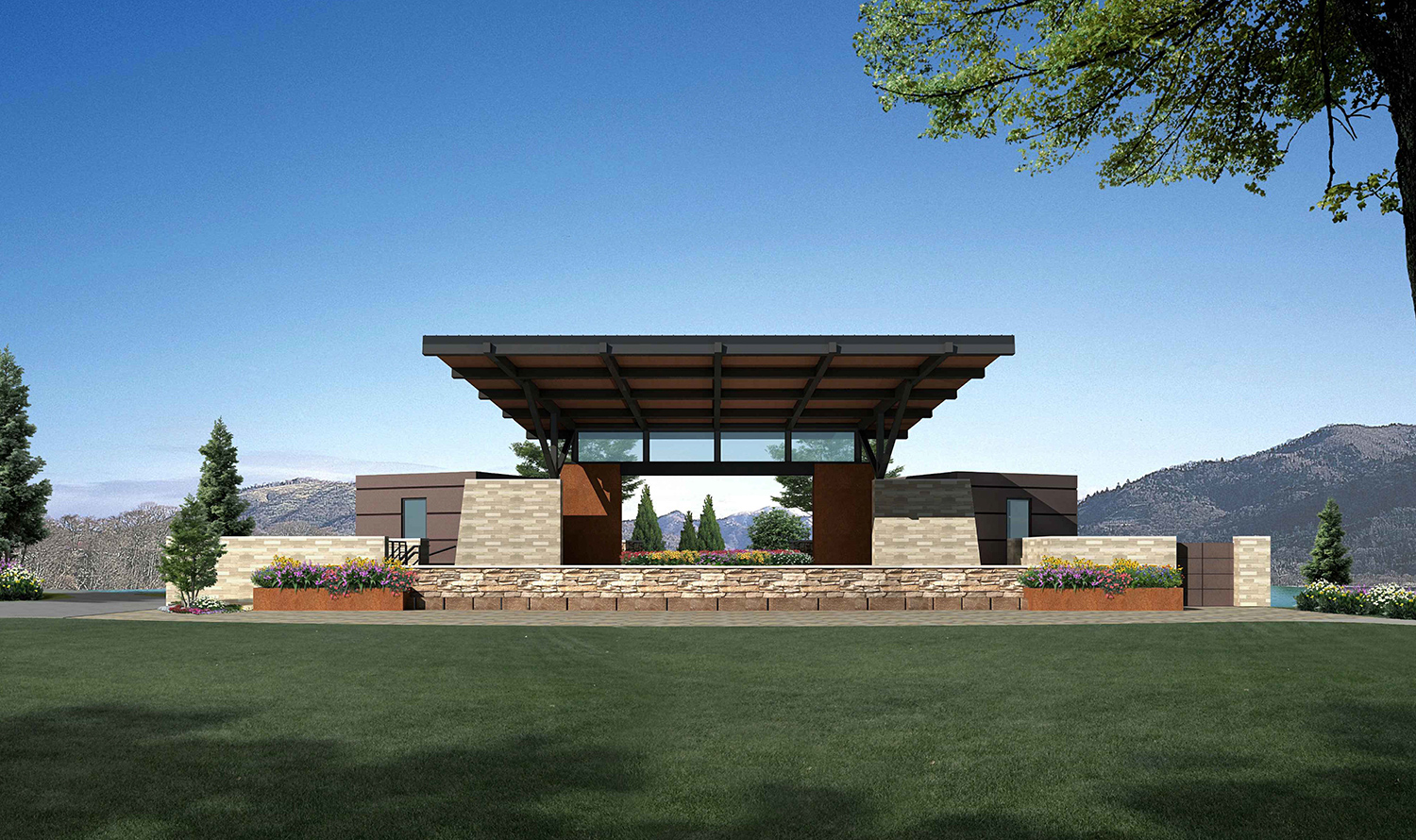 Credit: Town of Avon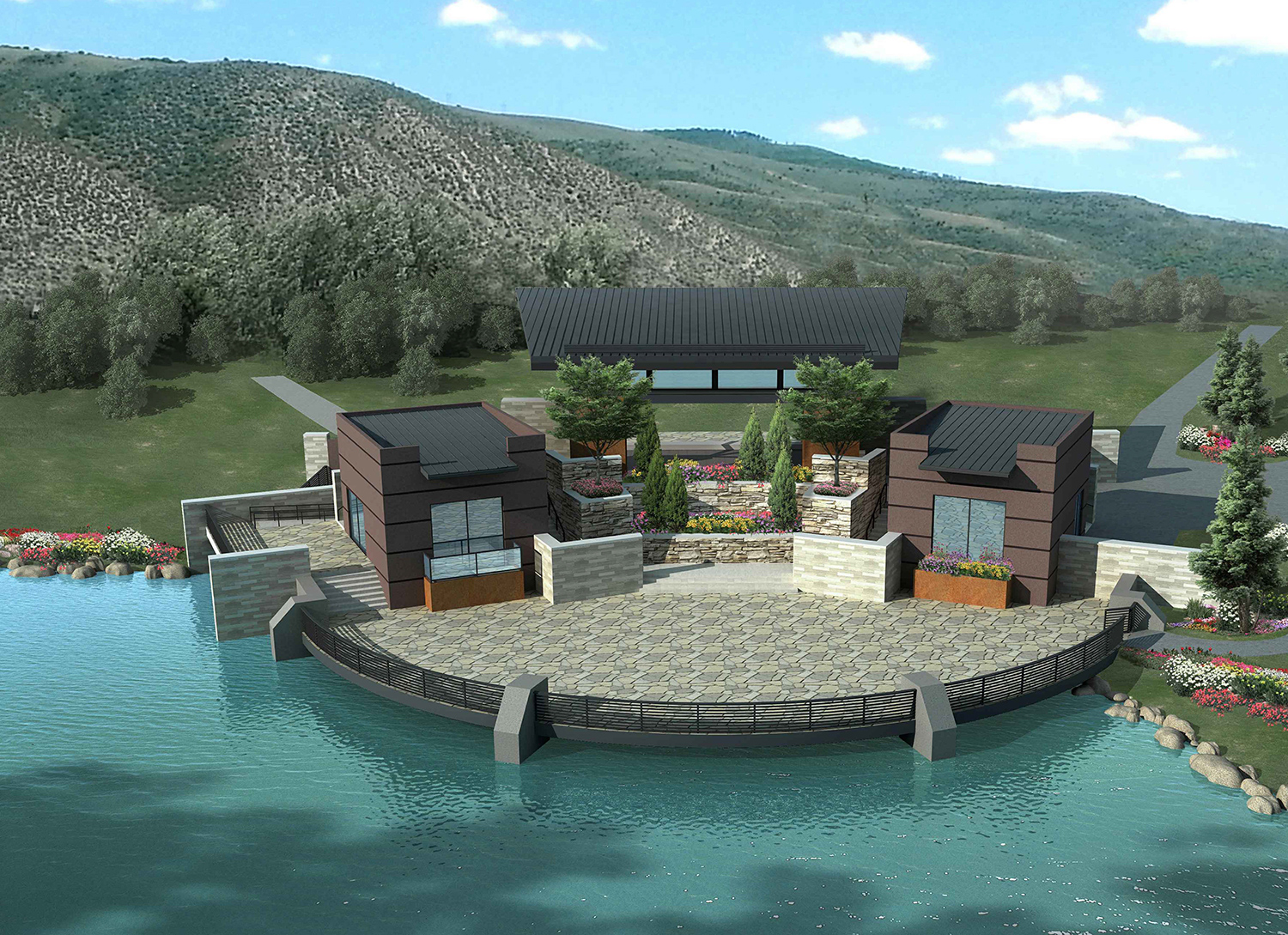 Credit: Town of Avon
During the summer, Avon also started sweating the small stuff. New signage, statues and renovated storefronts marked a much-needed refresh for the mountain town at the base of Beaver Creek. The hope is for Avon to put its best foot forward and to be thought of as more of a winter destination, rather than the "the town at the bottom of the hill."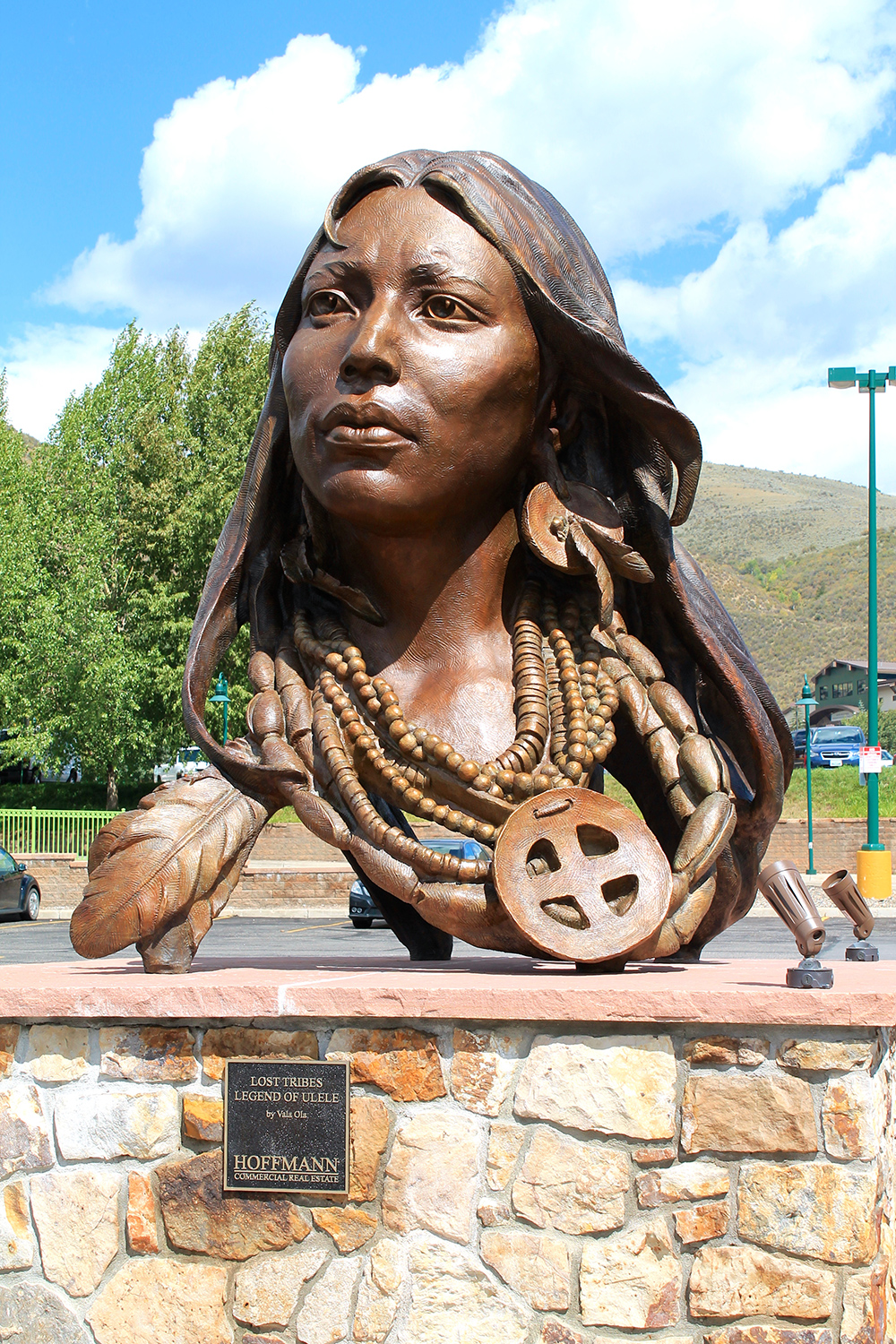 Credit Mintz
And if you've ever attended a Birds of Prey race, you've probably noticed poor cell reception. That's due to a combination of generally weak service in the area and an inability to handle the influx of people. But improved communications from the Vail Valley, especially from the base of the racecourse, should make it much easier to upload Instagram shots of the 2015 World Championships.