The resort town hopes so, with preparations for 2019 World Champs under way
When Park City, Utah, hosts the FIS World Championships of Freestyle Skiing and Snowboarding in 2019, it certainly won't be the first time the town has organized a major event — and it probably won't be the last.
The successful Olympic Winter Games of 2002 are relatively fresh in memory, and with Utah eyeing another bid for the rings (possibly in 2026) coordinating a major multi-sport event only lends further credibility to the region as a serious organizer.
The World Championships will bring together the FIS disciplines of freestyle skiing — including moguls, aerials, halfpipe, slopestyle and ski cross — with the snowboarding disciplines of halfpipe, slopestyle and boarder cross. It's a new format for the FIS, which has traditionally hosted many of these events separately. This coming season in Austria (followed by Spain in 2017) marks the first time these sports are wed for the World Championships.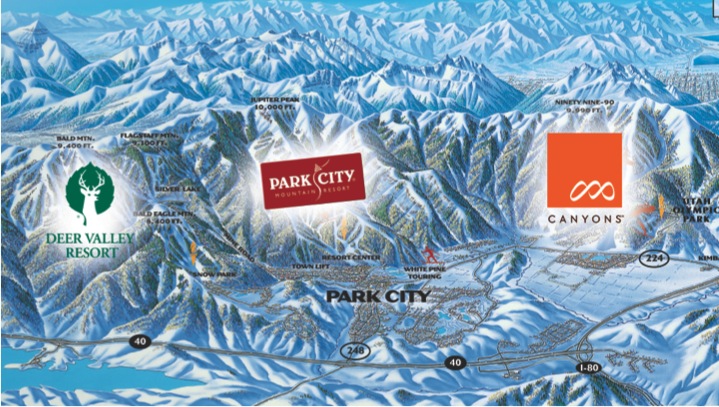 In 2019, the town-wide event will include moguls and aerials at Deer Valley Resort; skiing and snowboarding park and pipe at Park City Mountain Resort; and ski and snowboard cross at Canyons Resort. There may also be additional events, such as big air, added to the mix, but organizers have not yet set the locations.
"These World Championships were a part of the overall discussion for USSA," explains Calum Clark, USSA's vice president of events. "Firstly, we wanted to maintain our clear leadership in the sports of freestyle skiing and snowboarding — we want to continue to be the center of the storm and the biggest influence in the sports. And in looking at the major competition schedule, with the Sochi and Pyeongchang [2018] Olympics, they are going to be great events, but they're offshore."
USSA also perceived an opportunity to bring the clans together, says Clark, particularly snowboarding, to which more than one international entity claims governance.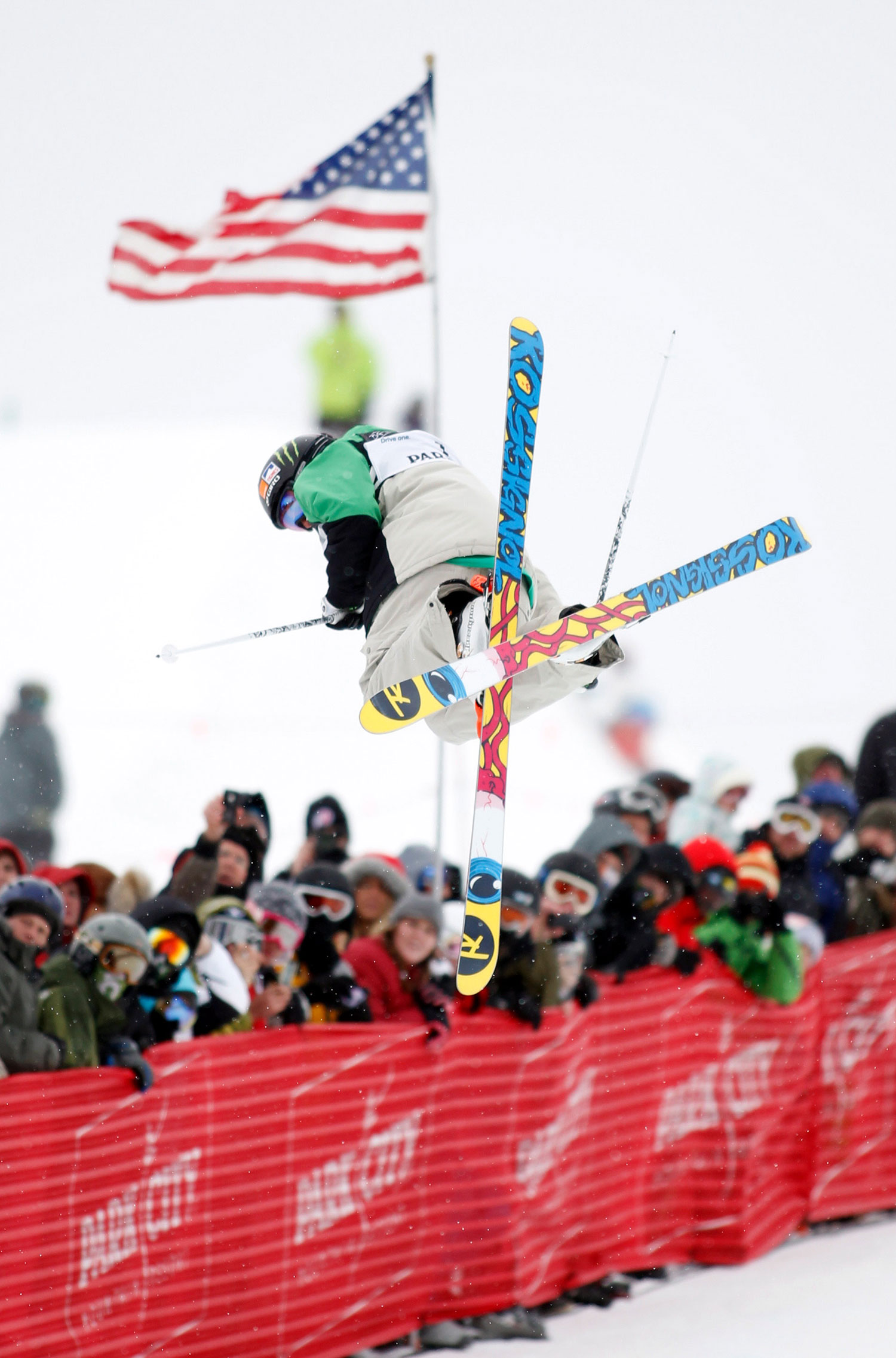 Frenchman Xavier Bertoni competes in the halfpipe at Park City in 2011.
"Our goal was to bring those groups together and have a true World Championships that are recognized by all of those key groups," said Clark. "From Park City's perspective, they see tremendous value in their Olympic legacy. They see value in the economic impact that these big events bring to the community, and they want to continue to stay relevant. They have openly said they would like to be in the mix for next Winter Olympic bid. This is where we were able to come together."
"The 2019 World Championships will be a challenge," says Bob Kollar, the event director for Park City Chamber & Visitors Bureau. "It's a major event, but since 2002 we've had a very strong Olympic legacy of hosting major international competitions. It's a vibrant part of our community, and 2019 — we're looking at it as just one more step in that Olympic legacy process. Every step along the way of hosting World Cups and Grand Prix and World Championships is another chance to showcase our community to the world."
In mid-September, FIS Freestyle officials were on site in Park City to sign off on upcoming World Cup competitions, which will serve as test events in some cases for the championships. By rule, the venues must host at least one World Cup in their respective disciplines before 2019.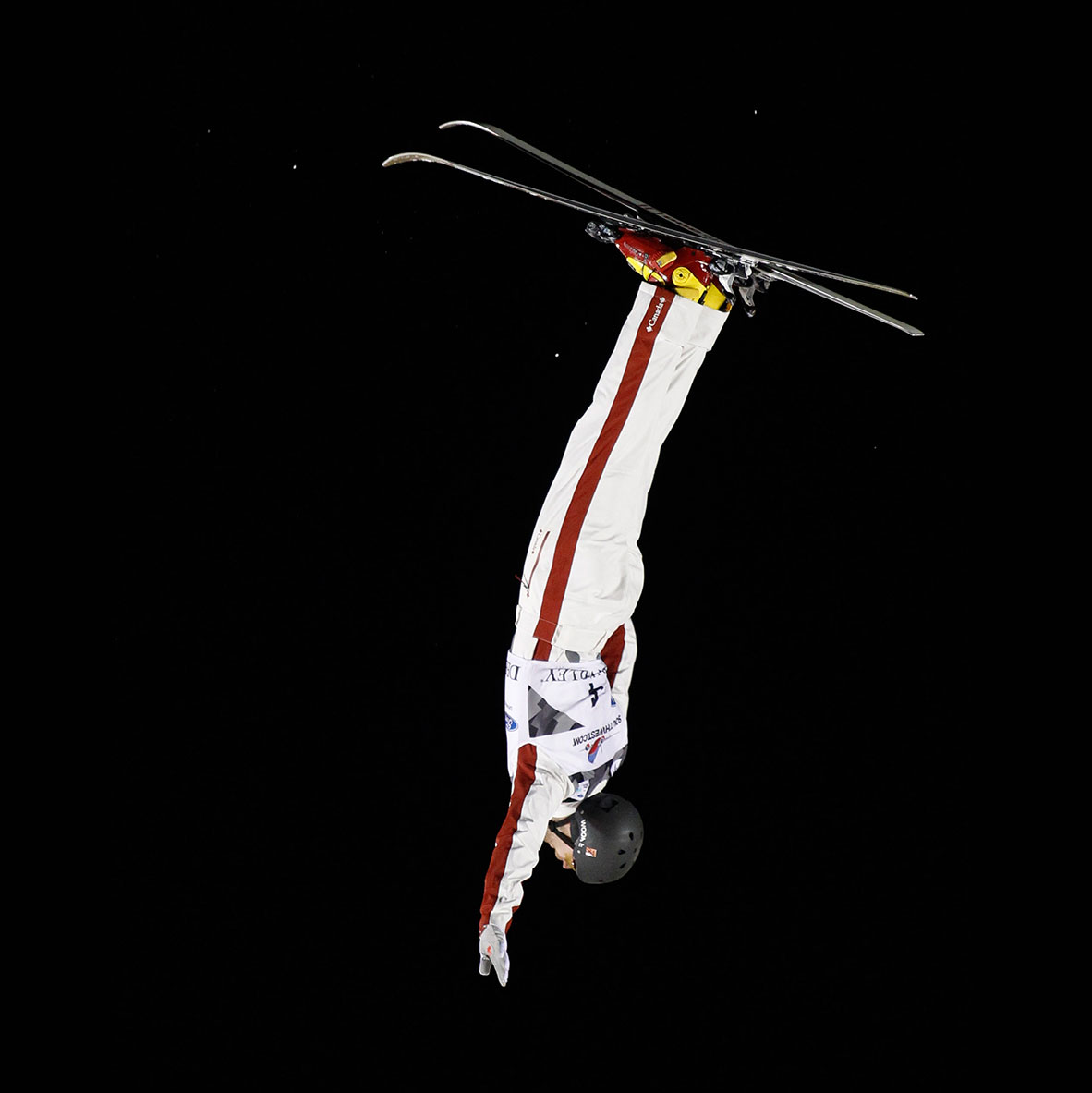 Aerialist Warren Shouldice of Canada makes a statement in Deer Valley in 2011.
"We're scheduling these big events, but we're also meeting our contractual obligations," says Clark. "The conversations were moving very freely between what we're doing for World Cup and how we envision things playing out for World Championships."
With a rich history of hosting freestyle events, the only wild card in the matter was Canyons Resort serving as a World Cup-caliber ski and snowboard cross venue, so the FIS was particularly interested in inspecting that element of the package.
Also a factor in the process was the previously pending feud over ownership of Park City Mountain Resort (PCMR). In September, Vail Resorts announced its acquisition of PCMR from Powdr Corp. for $182.5 million in cash, and all litigation aspects have been settled.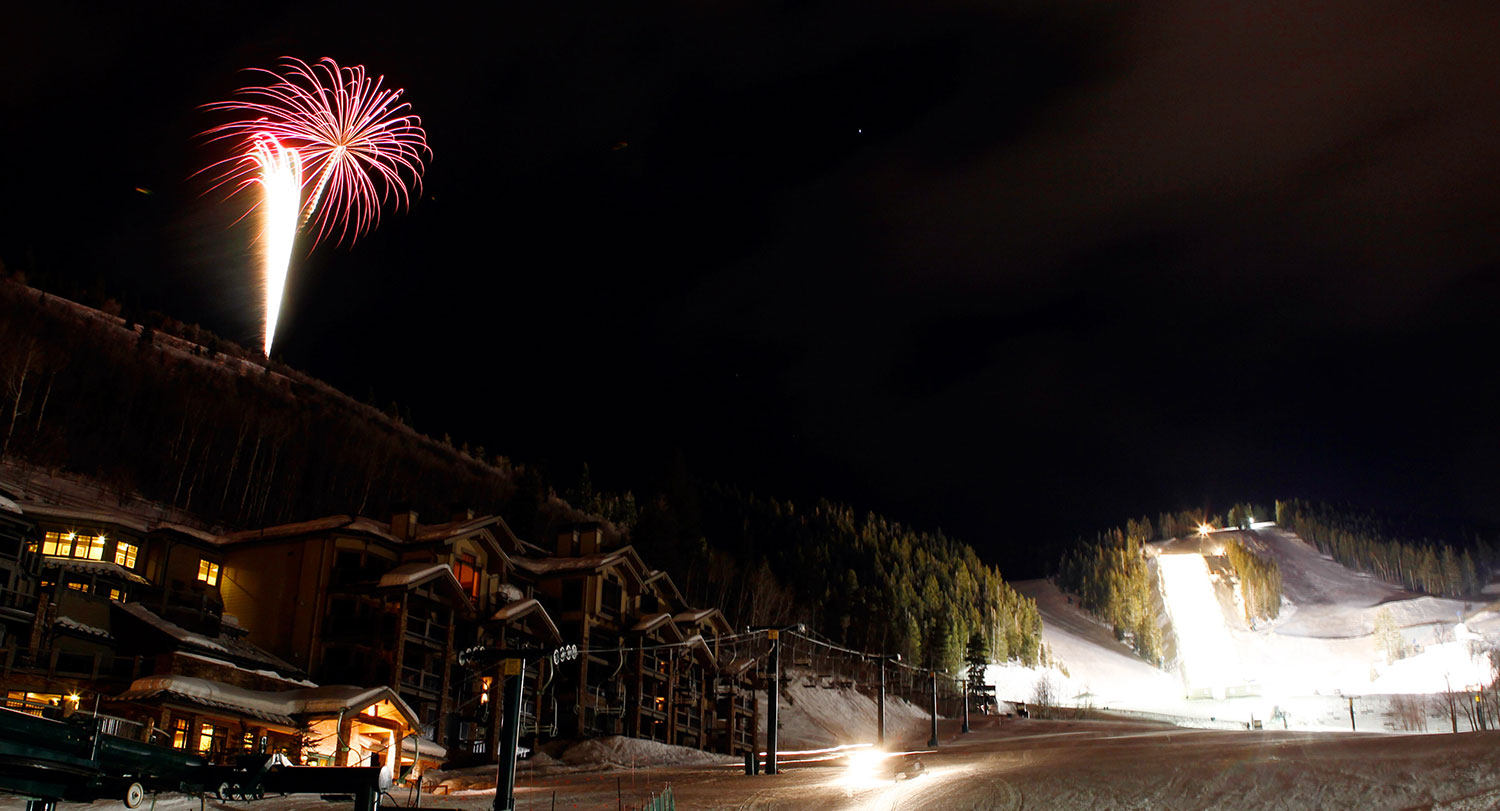 The Deer Valley base area lights up the World Cup.
Asked if that complicated matters, Clark said: "No more than usual. The critical piece was Canyons was being managed by Vail throughout this process, so they knew full well what we were looking to achieve. And if things had continued with Powdr Corp., that would have been business as usual for them also."
By bringing together two sports and various disciplines, USSA anticipates several benefits. For starters, there's a level of operational efficiency in combining infrastructure, such as park and pipe elements. The collective nature of the event also commands greater attention, USSA hopes, particularly by a national TV audience and subsequent sponsors. International broadcast rights for the event are owned by FIS and currently under negotiation. Domestically, however, USSA's most recent deal with NBC does indeed include these World Championships.
"It was a feather in our cap, along with the 2015 World Championships, while we were making those negotiations," said Clark.
Ski cross action in Deer Valley.
As far as infrastructure, there isn't a whole lot that needs to be done, of course, with the existing Olympic and World Cup remnants already in place.
"That was the amazing thing about this bid," said Clark. "Here we have three resorts in very, very close proximity, all of them with experience in running elite events, and each of them with impeccable venues."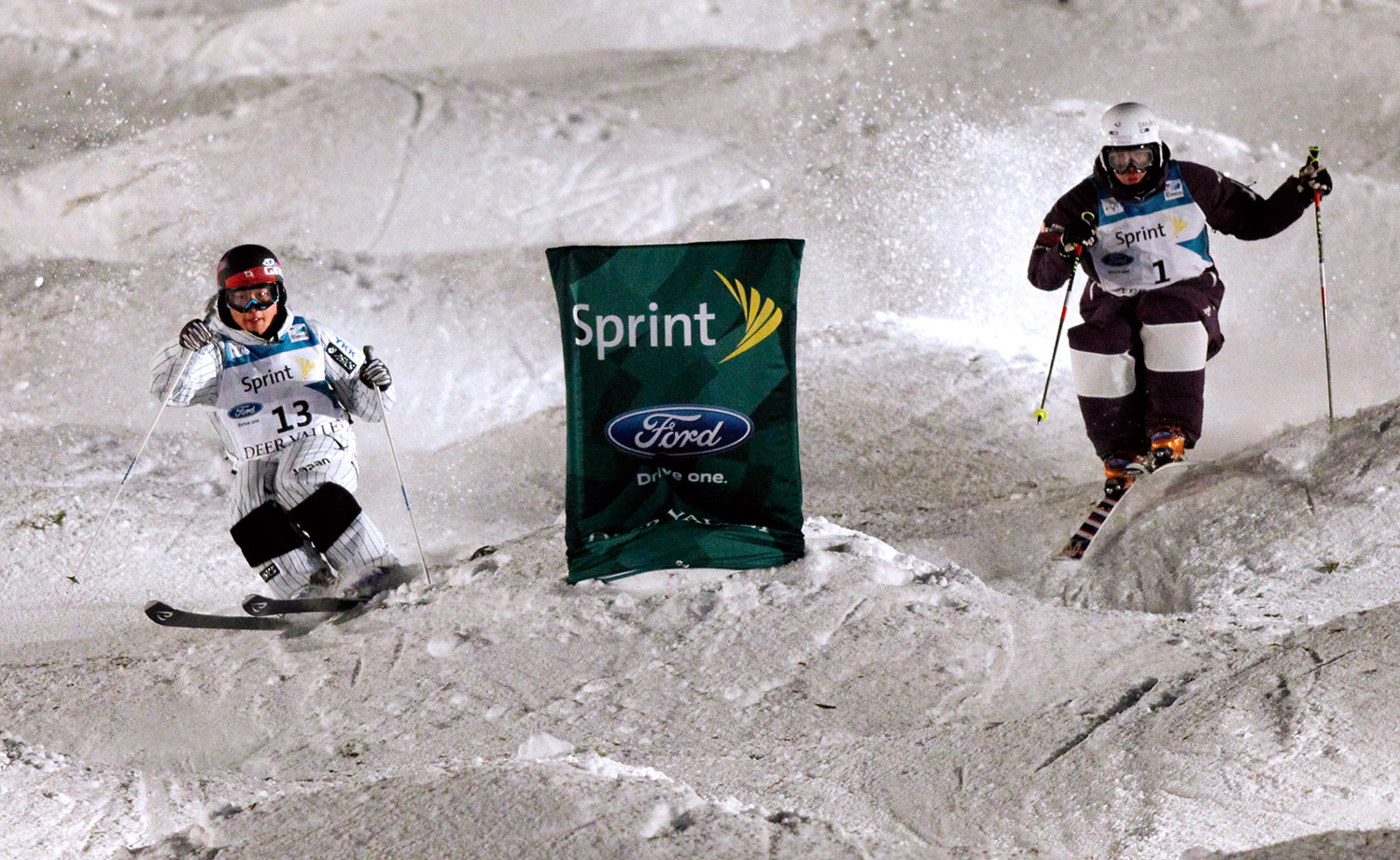 In 2019, moguls events will be featured at Deer Valley Resort, which has a rich history of hosting elite-level events.