Gear Guide: Vonn Briko event postponed due to crash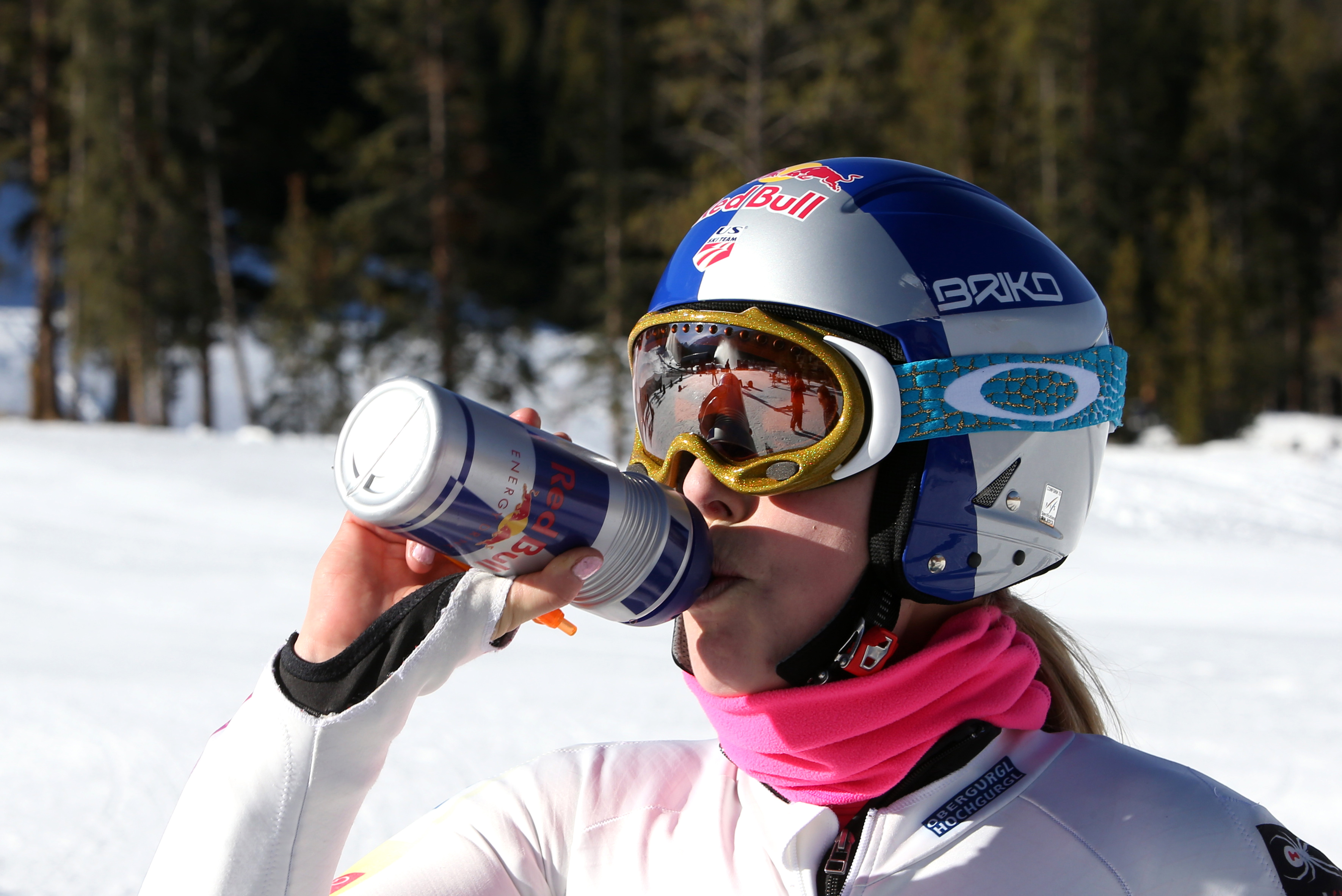 Due to Lindsey Vonn's crash during downhill training yesterday (Nov. 19), her Briko-sponsored signing session scheduled for today in Vail, Colo., has been postponed until further notice.
"Don't know the exact extent of the injury yet, but best not to sit for a few hours after her crash… she'd probably be uncomfortable," said Briko representative Chris Clapp, "but hopefully it was just a tweak and all is well and she'll be back soon."
The current plan is to schedule another date for the event in the near future, therefore it has only been postponed and not cancelled. Check back at SkiRacing.com for updates.