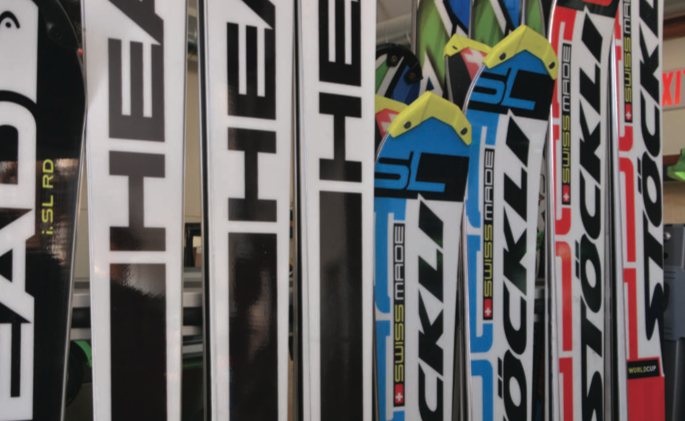 The 2014 summer season on the Palmer Glacier at Mt. Hood in Oregon officially opens today (May 27), and swarms of aspiring alpine stars will soon stand in line at the Magic Mile quad, possibly even rubbing elbows with some of their national team heroes. Whether you're at a commercial or team camp, performing freeskiing drills on the lower mile or bashing plastic on the upper lanes, one of the best things about spending time at North America's most iconic summer training venue for alpine ski racers, situated on the south slopes of an 11,245-foot volcano, is the access to testing out next year's equipment offerings from a wide variety of manufacturers.
In his Issue 11 installment of Backshop (required reading for those trying out new gear), professional equipment manager Todd Carroll imparted invaluable advice on anyone interested in testing new product this summer.
"Yes, your success depends upon much more than your gear, but there can be benefits, both physical and mental, to making a switch," Carroll wrote. The opportunity to test next year's equipment at any number of manufacturers' race centers based in Government Camp isn't limited to athletes who are considering switching product; it's also a chance for those who need to move up sizes in boots or skis to try out what will be available in shops or to order at race nights come fall.
"Be methodical and take notes," suggests Carroll. "If your goal with the test is to truly find out which product works best for you, no detail is too small to note, and an open mind is crucial."
Athletes descending on Government Camp need to be respectful of and patient with the manufacturers' representatives manning the test centers. They will work well into the evenings putting fresh edges on skis that were just returned so they can be lent out the very next day, but the availability is somewhat limited. Depending on demand, afternoons at the test centers can get quite busy.
If you need to test a specific ski in a particular length or a boot in a certain size, visit the test center on your first day or two in town to discuss options and find out what may be available over the duration of your time at camp. And once you have your equipment to test, be prompt in returning it at the end of your ski day so that reps may prep it for another tester.
Armed with this information plus our interactive Google Map and specifics below, navigating the Mt. Hood test center scene will be a piece of cake for even those novices spending a first summer in Govy.
For a more comprehensive view, you can also access through Google Maps here.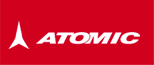 Dates: June 9-July 30
Location: Collins Lake Resort at East Creek Ridge Rd. (specific unit TBD)
Notes: An easy walk, less than five minutes from Main Street (E Government Camp Loop)
Contact: [email protected] or 801.528.8028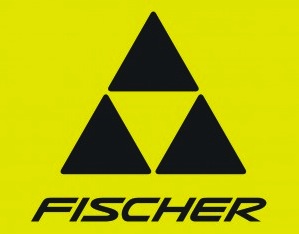 Dates: June 2– July 2 (after July 2, skis will be available upon request)
Location: Valian's Ski Shop
Contact: [email protected]

Dates: June 5-July 25
Location: 88731 Government Camp Loop
Contact: Ben Drummond [email protected] 
Dates:  June 7-July 8
Location: Rossignol/Dynastar/Lange house – 89848 East Morrison Lane
Contact: Rossignol – [email protected]
Dates: June 11-July 10
Location: 89731 East Morrison Lane, across the street from Rossignol/Dynastar/Lange
Notes: We will have all sizes of junior and adult race skis as well as full size runs of 90, 110, and 130 flex boots.
Contact: Tecnica/Blizzard – Joe Dunn [email protected], Nordica – Ethan Korpi [email protected]
Dates: June 1- July 31
Location: The Huckleberry Inn 88661 E Government Camp Loop (look for the Marker & Volkl banners!)
Staff: Scott Kennison (Race Director), Pat Duran (CO & Western Race Service), Jamie Lavalle (CA Race Service), Thatcher Jacques (UT & Intermountain Race Service), Shawn Dunstan (NY/Mid-Atlantic Race Service) 
Although Stöckli will not have a test center at Mt. Hood this summer, there will be equipment available for testing by appointment. Contact George Couperthwait for details at [email protected]