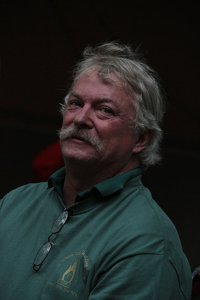 Can you feel it?
Game On.
For the 44th time, the World Cup ski racing season is ready to get cranking it up.
This is the way it looks on the schedule:
Men
Date Day Site Nation October 2011
23 Sun Soelden AUT GS
Women
22 Sat Soelden AUT GS
The traditional GS openers (first was in Oct 1993) on the Rettenbach Glacier above Soelden offer so much more than a killer GS hill. The atmosphere that holds sway over the quintessential Austrian mountain village has flavor. Skiing holds dominion. Racing rules.
One key is schedule-based: "Opening Day baby. Kick-off. first pitch. Annd they're off."
The show is underway (check out the daily galleries). Racing to follow.
Before the season everyone is optimistic. Anything is possible. The right pieces are in place and a whole whale of work has been put in by a whole pod of whales worth of people. Our guys – we all have some prejudice – have as good a shot as any other guys. And Detroit could win the Super Bowl.
And they might. And our guys (that's a multi-gender guys) sure as heck might. If you lean your head back and breathe in deeply through your nostrils you can smell crystal globes just beyond the reach. But our guys have touched, held and now own some of those globes. Best reason for optimism is that they are – at this moment – better than they have ever been before.
So is virtually every other athlete. Call it evolution if you like, or give credit to sports science, whatever, the bottom line is that we who watch this 44th version of the World Cup tour will know of here-to-fore unknown skills. That's what sports are all about.
Enough to send a shiver down the spine. Can you feel it?