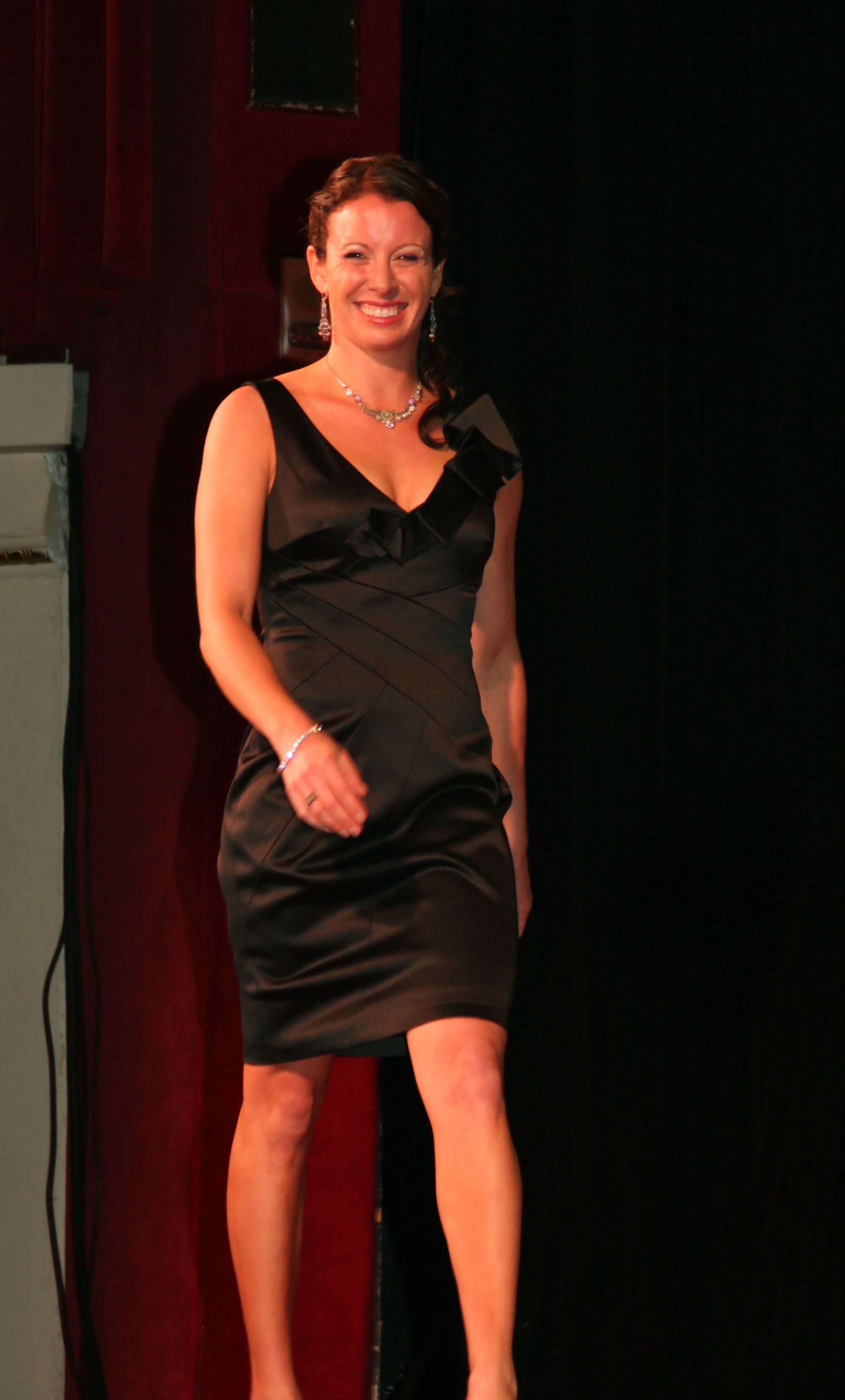 Standing on the stage in the Grand Ballroom of the Waldorf Astoria took my breath away. To my left stood three-time track and field medalist, Sanya Richards-Ross, to my right Michelle Kwan and in front, addressing the crowd, stood the one and only Billy Jean King. King is the founder of the Women's Sports Foundation, a champion of social change and equality, and of course a tennis legend. I am so very thankful to her for helping to pave the way for women like me to participate and thrive in a sporting environment, and for once again inviting me to participate with 60 other extraordinary women in the Annual Salute to Women in Sport in New York City this October. (Photo: © Thomas B. Yin/Women's Sports Foundation)
As the evening progressed, I had the profound privilege of meeting and reconnecting with some of the most accomplished women in sport. Katie Spotz rowed solo across the Atlantic Ocean (yes, the entire Atlantic Ocean) to raise awareness and funds for clean water for all. Amy Palmiero-Winters, a 37-year-old mom and ESPY award winner for Best Female Athlete with a Disability, was the first amputee to quality for the U.S. National track and field team by finishing first overall in the 24-hour "Run to the Future," and our very own U.S. Paralympic Ski Team member Alana Nichols. This year Nichols became the first woman to win gold in both Summer and Winter Paralympic games (wheelchair basketball and skiing) and now has four Paralympic medals to her name.
This year Nichols was one of five finalists up for the Women's Sports Foundation's Sportswoman of the Year award.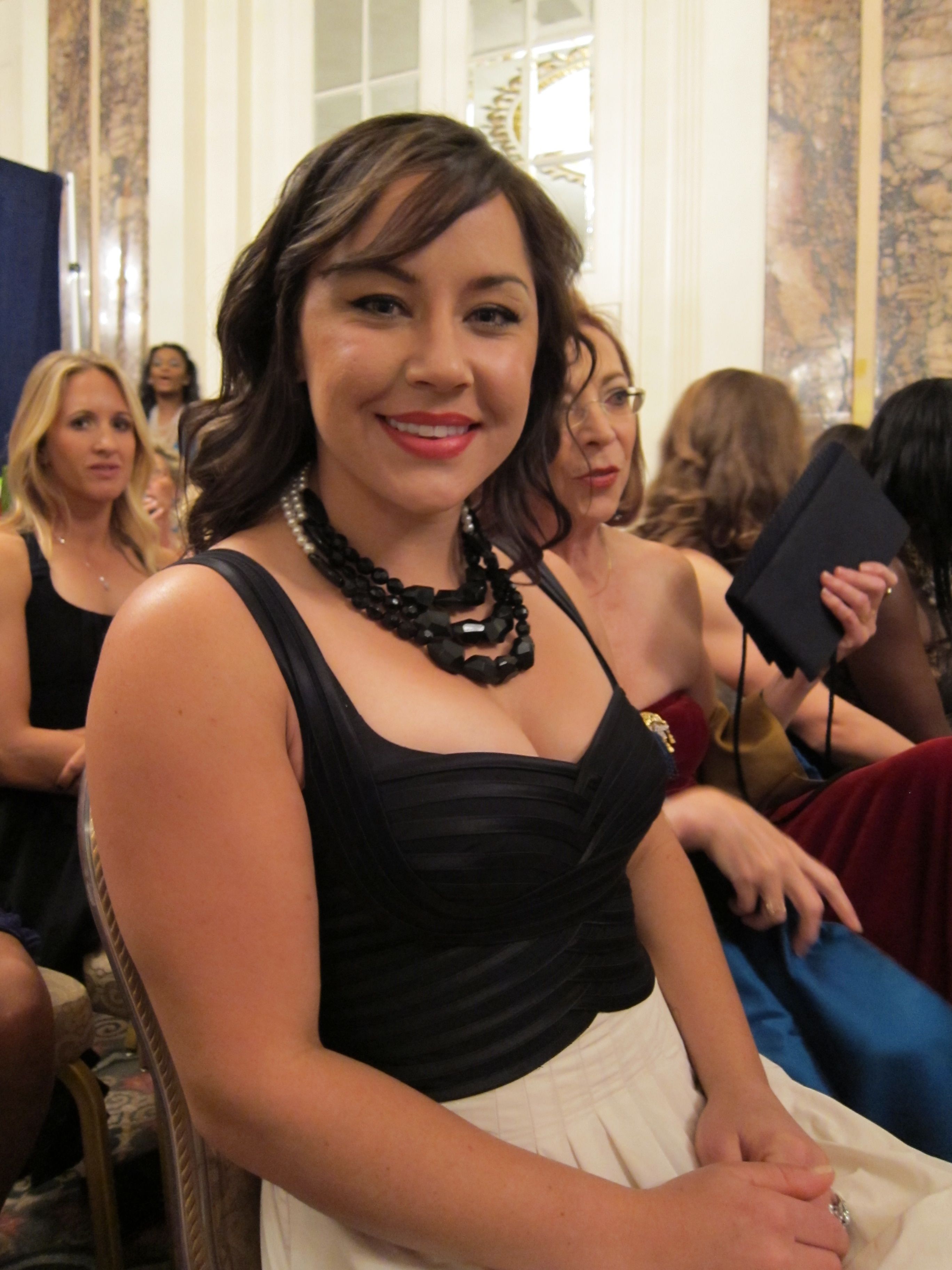 "It was amazing," Nichols said. "I'm just blown away, this was my first Women's Sports Foundation event, and the energy here from all the women, the empowerment, independence and the will to win just blew my mind. It really was a huge honor to be a nominee."
Nichols was also an ESPY nominee for Best Female Athlete with a Disability and is dedicated and passionate about encouraging people of all genders and abilities to become active.
Having the chance to interact with these amazing women, to learn what drives them to be the best, and to join forces with them to advance the lives of girls and women through sport was truly an honor. To learn more about the Women's Sports Foundation please visit www.womenssportsfoundation.org
This week, I returned to Park City extra motivated by my time with some of the best women in sport and began the transition from water ramping to fall dryland training. As the alpine team prepares for their first World Cup in Soelden, the rest of us watch eagerly and anticipate the start of our own season while hammering out workouts in the Center of Excellence gym. I have a new program for fall, and though it's brutal, it's rewarding to go home at the end of the day knowing I put every ounce of energy into getting strong and ready for this season, and it's always encouraging to see my fellow teammates sweating it out beside me. If preparation is any indication of future success, this season the U.S. Team will surely see some big results.
Emily Cook is a veteran athlete on the U.S. Freestyle Ski team. As an aerialist she has posted numerous World Cup podiums, is a two-time Olympian and a four-time U.S. National Champion. Throughout the season, Emily will provide an inside look at the training and competition adventures of an athlete on the U.S. Ski team. Follow Emily and her teammates from the Center Of Excellence gym to China, Russia and at home for the Freestyle World Championships in Deer Valley, Utah. Please feel free to comment with questions, suggestions or various rants. www.emilycook.com