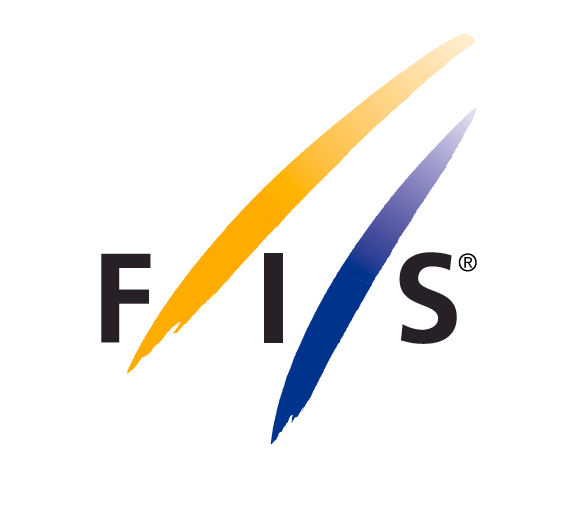 ZÜRICH, Switzerland – – The International Ski Federation's (FIS) Alpine Executive Committee has recommended that the FIS Council allow the appointment of an athlete from the athletes commission to become a member of the executive group. Furthermore, The Alpine Executive Committee (AEC) requested that the FIS Council approve and name a current top 15-seed athlete to World Cup juries this season.
The AEC nominee must be an elected member of the athletes commission and a current alpine racer. Currently, four athletes meet the criteria: Kilian Albrecht skiing for Bulgaria, the commission's chairman; Ivica Kostelic of Croatia, current overall World Cup champion; Anja Paerson, Swedish star; and France's Marie Marchand-Arvier.
The move comes on the heels of a controversial decision by the FIS to change competition ski radii, particularly for men's giant slalom, in the name of safety. The FIS had come under criticism for not including current athletes in the process of reaching the safety decision regarding speed and giant slalom.
The FIS contends that athletes were invited to participate in an on-snow test immediately after the end of the World Cup season in Are, Sweden according to Gunther Hujara, Chief Race Director of the men's World Cup. No athletes attended Hujara noted.
Criticism came from a number of athletes including reigning World Champion and overall World Cup giant slalom title holder Ted Ligety over increasing the giant slalom ski radius to 35 meters from 27 meters. In an editorial, Ski Racing magazine, criticized the FIS for its lack of transparency in the process and not involving affected constituencies. The publication took no stance on the decision to change the ski radius but question the process by which the decision was made.
The FIS Council will meet in in November and is expected to approve the request.