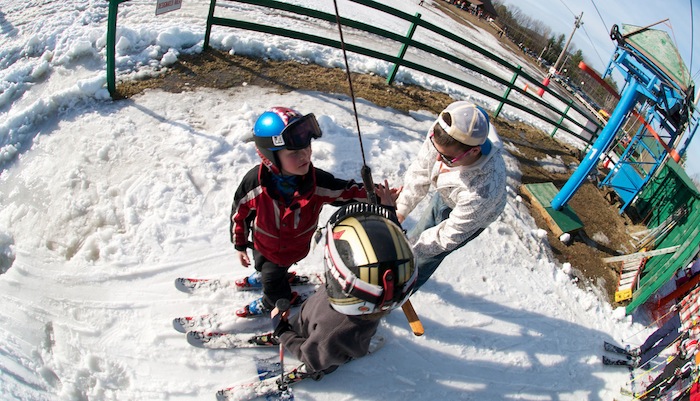 The first training run of the of the Birds of Prey World Cup men's downhill, scheduled for today (Nov. 29) in Beaver Creek, Colo has been canceled to allow course workers time to make adjustments to the course.
After racers, including athlete representative to the jury Bode Miller, identified a few trouble spots on the famous course during the morning inspection, the start was pushed back a half hour to make the adjustments. Cats have now been brought in to work through the afternoon and organizers opted to push the first training run to tomorrow. The focus of the work is from the super G start to the pump house section of the course. There is a second training run scheduled for Thursday.
The downhill is scheduled for Friday Dec. 2. A super G is planned for Saturday followed by a GS on Sunday.