Camp: Erich Sailer Ski Camp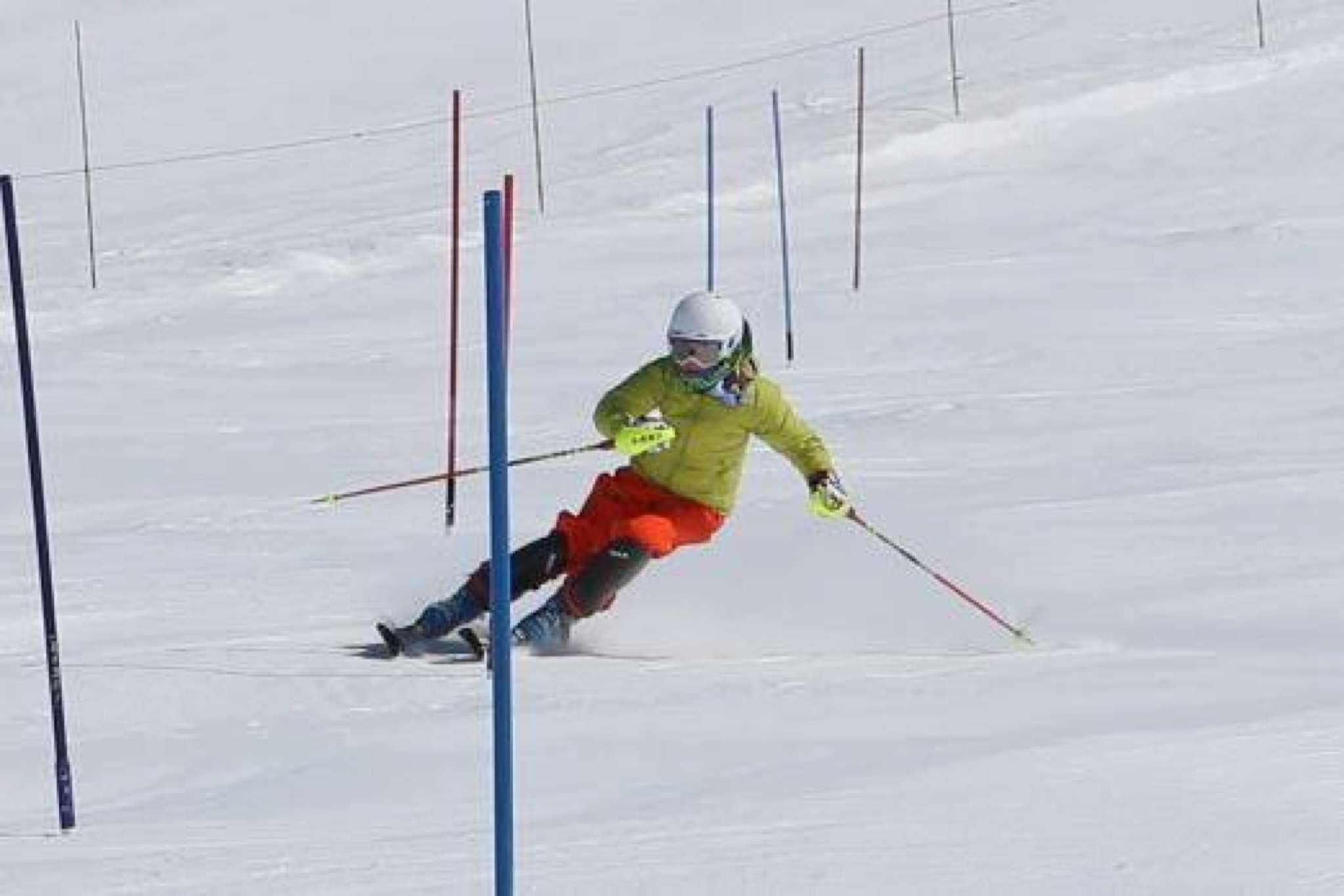 Overview: Intense training for serious racers of all abilities and ages. We provide a world-class experience with excellent on and off-snow training and an unparalleled coaching staff. Racers will have action-packed days with challenging and fulfilling training sessions. Lots of feedback, video and memorable experiences. Our camp alumni include Olympic gold medalists Lindsey Vonn and Julia Mancuso; and many other Olympians and national team members. Sprongo available for parents to watch their kids' runs.
Location: Mt. Hood, Oregon
Activities: Slalom and giant slalom training, video analysis, ski-specific dryland training, fun.
Coaches: U.S. Ski Hall of Famer Erich Sailer; Olympians Resi Stiegler, Uros Pavlovcic, Sarah Schleper; and other current and former national team members (Seppi Stiegler, Matt Strand, Michael Ankeny, Martina Sailer), Chris Acosta and Jacob Olsen.
Dates: June 8-15 (Session 1); June 15-22 (Session 2)
Cost: $1,450 per session. Includes six days of lift tickets and coaching;
dryland activities; video analysis; transportation to and from the hotel to
the hill; and five and a half days of meals. Hotel and airport transportation extra.
Contact: esailer@skicamps.com; 952-431-4477; www.skicamps.com