Foettinger tabbed as Fischer CEO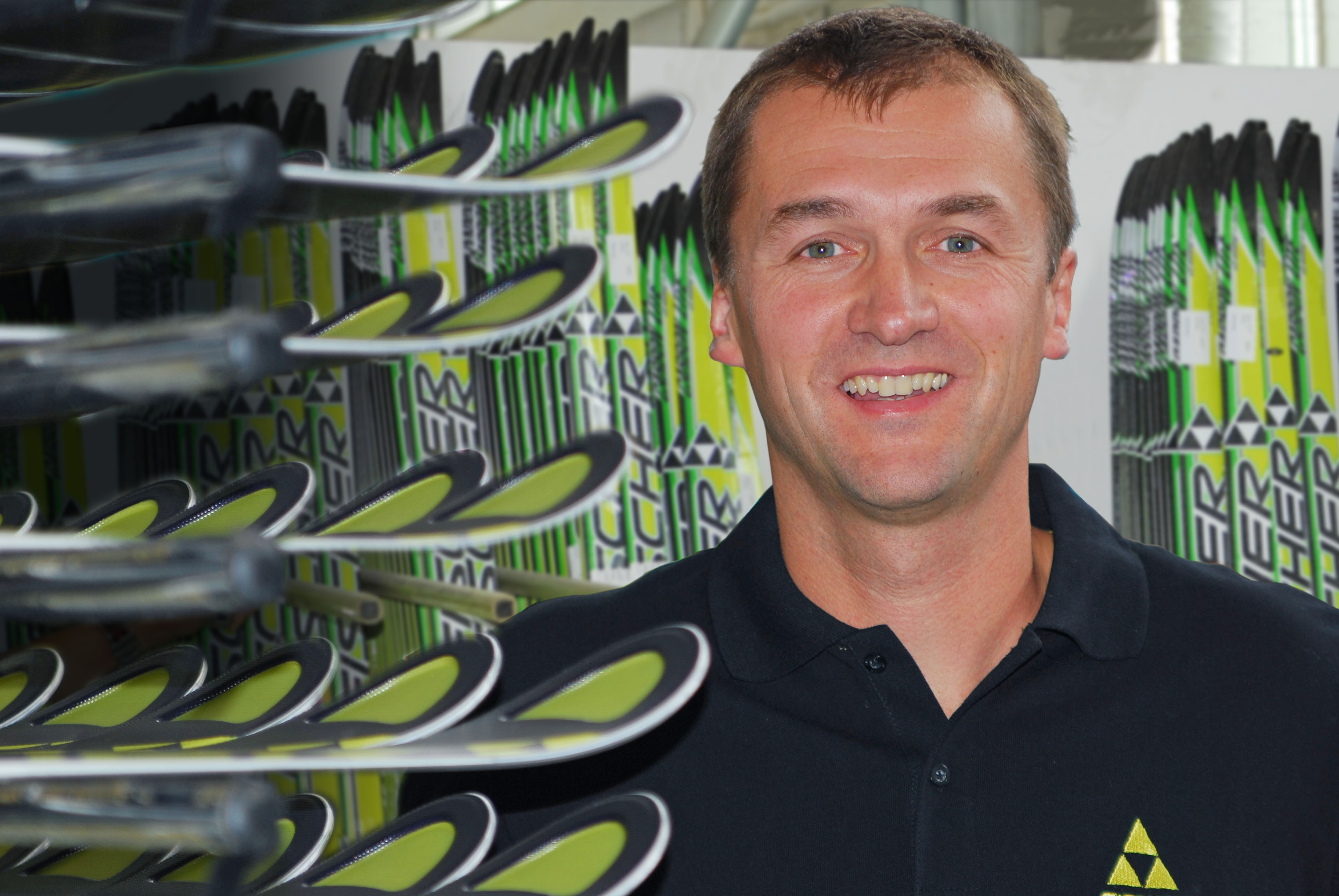 By Peter Q. Graves
Austrian native Franz Foettinger has been named the new CEO at Fischer headquarters in Reid.
Foettinger, a former member of the Austrian national cross-country ski team, has worked for Fischer for over a decade most recently as the General Manager of Nordic. He is known by many Nordic skiers in the U.S. as a competitor on the USSA Super Series.
Foettinger will focus his time on Marketing/Sales and Technology as well as managing the firm. Working along side him will be Gunter Kitzmuller, who retains his title as CFO.
"As a passionate alpine and Nordic skier I am, of course, really looking forward to this new challenge. I also regard the owners decision to appoint somebody from within the company as a mark of confidence in the dedicated team here," the 40-year old new CEO said.
In an exclusive interview, Foettinger recalled his path at Fischer. "I started out as a sales promoter in Austria and Germany visiting many dealers. I trained shop workers and organized ski tests. Then I moved up to being the international marketing manager for Fischer Nordic in 1999 and was put in the position of oversight for all Fischer activities at the FIS World Nordic Championships at Ramsau am Dachstein.
"Then later in 2001," he continued, "I was given the chance to take over responsibilities for Fischer Nordic business."
Photo by Peter Graves